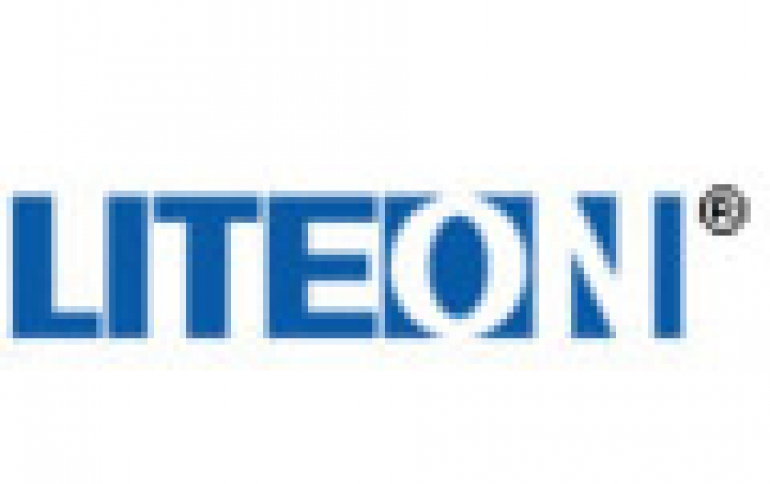 Lite-On Technology Outlines Focus Areas For 2016
Lite-On Technology plans to focus on cloud technologies, LED lighting, automotive electronics, biomedicine and industrial automation during 2016, according to the company's CEO. The company recorded consolidated revenues of NT$216.795 billion (US$6.61 billion) for 2015. Of the consolidated revenues, 49% came from IT product lines including power supplies used in servers, PCs and mobile devices as well as PC peripherals and multi-function peripherals; 25% from optoelectronics product lines including compact camera modules, LED devices and LED lighting products; 15% from SSDs and optical disc drives.
Lite-On Technology has focused operations of LED devices and lighting on the infrared and ultraviolet segments as well as automotive and outdoor lighting applications, the company's CEO Warren Chen indicated.
The company is currently the supplier of LED automotive lighting products for about 10 automakers in the US, Europe and China, with order visibility extending through the coming two years.
In addition, Lite-On Technology expects to pass certification for biomedical products by US- and China-based potential clients in 2016.