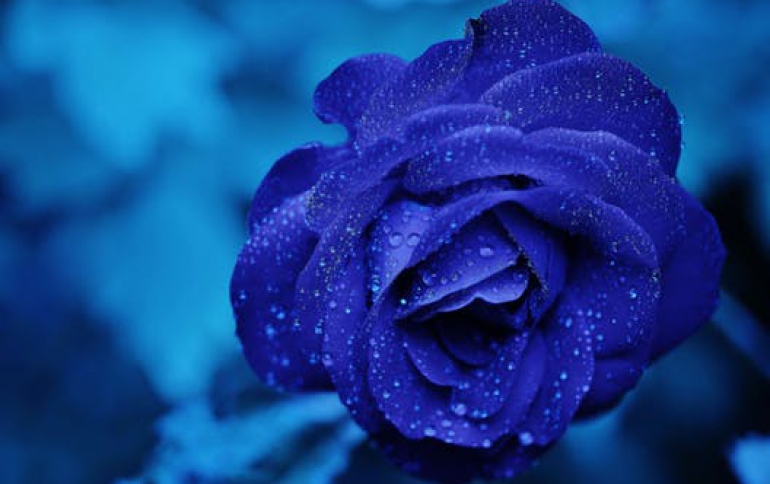 Lite-On Slim-type DVD Burners to Offer Smart USB Power Detection
Lite-On announced that their next generation of external slim DVD-writers will be equipped with a smart USB power detection feature. The eSAU108 external DVD-writer from Lite-On is a USB powered drive. Users don't need a power adapter to operate the drive, as it will get its power directly from the computer through a USB cable. Most notebooks deliver enough power to operate the drive through a single USB port, but for some notebooks an extra USB port is needed to get sufficient power.

Smart USB power detection is a feature that helps users to determine whether they need one or two USB ports to operate the drive. After plugging in the main USB connector in the computer's USB port and the mini USB connector into the drive's port, a LED indicator on the drive will light up. BLUE means that the drive is ready to operate, while RED means that a second USB connector is needed. As the drive is equipped with a USB Y-cable, a cable with two USB connectors and one mini USB connector, a second USB connector can be plugged into the computer easily.

Lite-On external Slim DVD writers are available in various colors for an estimated price of EUR 69.