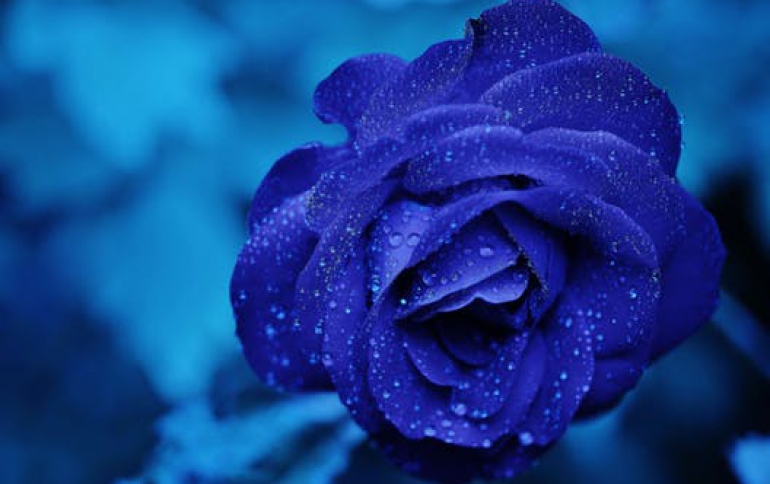 Lite-On Releases New Design External DVD Writer
PLDS (Philips & Lite-On Digital Solutions) has re-designed its standard external DVD writers and released the new LiteOn DX-20A3P 20x DVD burner. The DX-20A3P features a trendy black & white casing and compared to previous external Lite-On DVD writers, the DX-20A3P is more compact in size.
New is also the power-switch at the back, so user can save power consumption when the drive is not used. Thanks to the included stand, the drive can be mounted vertically to save space on the desk.
Like all of the Lite-On 20X DVD writers, the DX-20A3P incorporates the Lite-On SmartWrite technology. This technology allows the DVD writers to overspeed certain 16X media to 20X. Besides overspeeding to the highest possible writing speed, SmartWrite technology optimizes the writing strategy for unknown media brands in order to get the highest quality results possible.
The DX-20A3P is currently available in Europe.
Specifications:,/b>