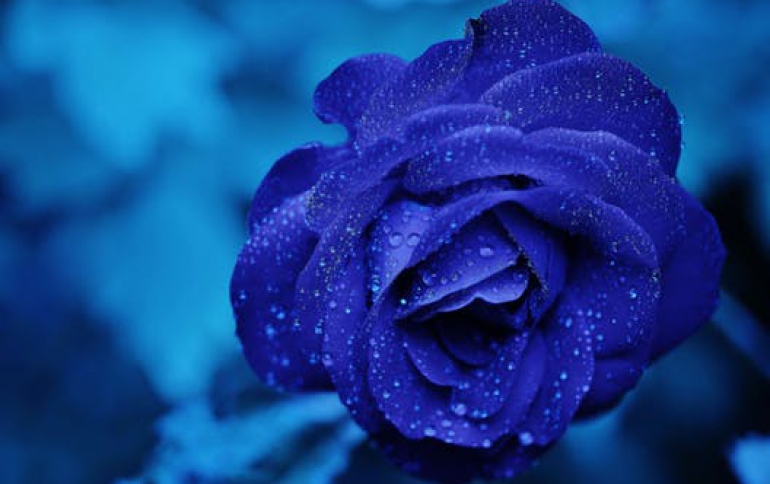 Lite-On Introduces New External Slim DVD Writers
PLDS (Philips & Lite-On Digital Solutions) has announced a new generation of external slim DVD writers. The eSAU208 is a fully featured, USB-powered, 8X slim DVD writer.
Mobility is an important aspect of the eSAU208. The drive can be powered through a USB connection instead of a traditional power adapter, so the mobile user does not longer needs to rely on a power socket to operate the DVD writer. The drive will consume its power directly from the notebook trough the USB cable. Even though the eSAU208 is USB powered, the retail pack still includes a power adaptor for those users who prefer to use a direct power source.
Writing speeds of the eSAU208 are 8X for DVD±R, 6X for DVD±R DL and DVD-RW, 5X for DVD-RAM and 24X for CD-R(W). Reading speeds are 8X for DVD-ROM and 24X for CD-ROM. For some notebooks where lower energy consumption is required, the eSAU208 provides a "power saving mode". Writing and reading speeds will be reduced by 40-60%, depending on the media format, in order to operate smoothly on these specific low powered notebooks.
The eSAU208 will be available in two colors; one version will have black & white design, while the other version will have a classy burgundy look. LightScribe disc labelling is also supported.
Lite-On also announced the eSAU108 8X DVD writer with USB connection, which lacks support for Lightscribe.