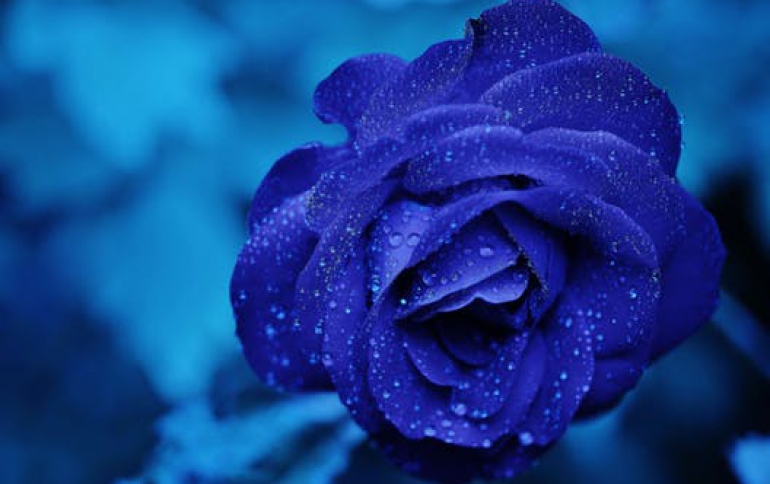 Lite-On Announces USB - powered External Slim DVD-ROM Drive
Lite-On announced the introduction of a new series external slim DVD-ROM drives, the eTDU108. Ideal for notebook users, the ultra portable eTDU108 is powered by the USB cable so there is no need to be close to a power socket to operate the drive. And with less than 300 grams, this lightweight device fits easily in any small (notebook) bag.
The drive reads DVD±R discs at 8X maximum, Double Layer and rewriteable DVD±R discs at 6X maximum and CD (-ROM, -R & -RW) at 24X.
The eTDU108 will be available in two different colors: black and white. Additional colors might be introduced at a later stage. The eTDU108 comes with a convenient top-loader mechanism.
Availability of the eTDU108 is scheduled from July onwards for a suggested retail price of €39.