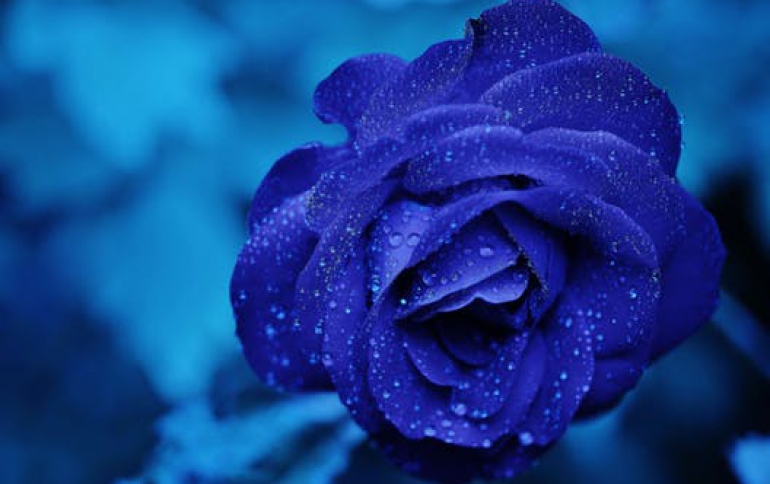 Lite-On and Plextor To Launch USB 3.0 External Blu-Ray Drives
Philips & Lite-On Digital Solutions (PLDS) and Plextor, showcased a variety of products at CES, including solid-state drives and 12x external Blu-ray writers. Starting with PLDS, the company showcased a 12x external BD burner supporting 3D, LightScribe labeling and USB 3.0, the eHBU212, and 12x 3D-supporting internal BD Combo, the iHES212.

Plextor introduced its first line of solid-state drives (SSDs) at CES. Plextor's 2.5-inch SSD supports the new 6-Gbps SATA interface and deliver read speeds of up to 400 MBps. The drive also has a 128MB DDR3 cache buffer and Dynamic Wear Leveling technology. Plextor will offer the SSD in 64GB, 128GB, and 256GB capacities, and will start at a price of $159 for the 64GB model. It will ship during the first quarter of 2011.

PLDS's OEM client Plextor also released the PX-LB950UE. According to the Plextor, the drive has been redesigned to improve performance and media capability; it also adds support for USB 3.0 in addition to eSATA. The PX-LB950UE will be available later this quarter.