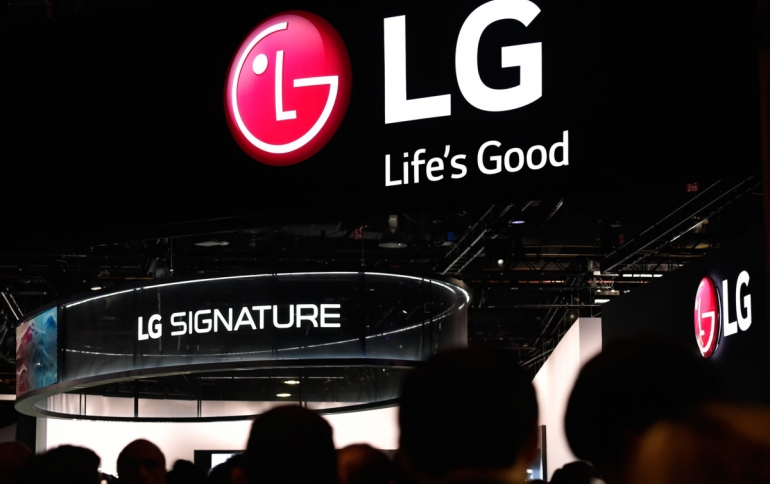 LG's New Cimena 3D Smart TVs To Feature 1mm Bezel
LG will introduce the CINEMA SCREEN Design at the Consumer Electronics Show (CES) in Las Vegas. Featured in the new CINEMA 3D Smart TVs for 2012, CINEMA SCREEN Design reduces the bezel to just 1 mm. The CINEMA SCREEN Design translates the latest advances in LG's display technology into an aesthetically superior form. Bezels that surround the new CINEMA 3D Smart TVs have been slimmed down to negligible levels, removing physical obstructions to allow greater immersion of 3D effects.
The CINEMA SCREEN Design is accompanied by new CINEMA 3D glasses for 2012. Presented in three models, the new CINEMA 3D glasses are 20 percent lighter than the previous ones, increasing their comfort to allow longer 3D viewing.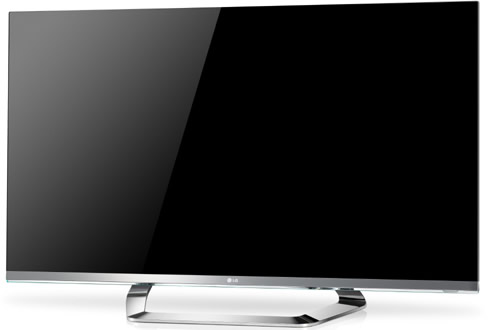 With LG's Dual Play function and the special Dual Play glasses, users playing games can see two entirely different full images, as opposed to the traditional split screen, where each player has to focus on half the screen. Meanwhile, 3D Sound Zooming generates audio output that is synchronized with the location and movement of the various on-screen objects.
The new CINEMA 3D Smart TVs also come equipped with LG's Smart TV function, which offers access to over 1,200 apps as well as to a variety of content services.
All these features of the new CINEMA 3D Smart TVs will be available for viewing at CES 2012 in Las Vegas starting on January 10, 2012.