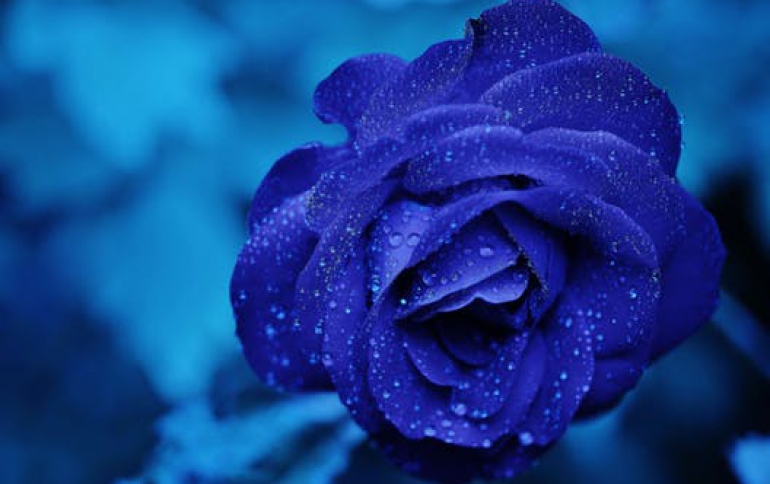 LG's Gram laptop sets Guinness Record
LG Electronics' lightweight 14-inch Gram 14 laptop has been registered as the world's lightest laptop computer with Guinness World Records, the company said Thursday.
The Guinness World Records compared the weight of over 70 14-inch laptops and announced the Gram 14 as the lightest. For the 2017 edition, LG Electronics has reduced the weight of the Gram 14 to 860 grams, down from 980 grams of previous editions.
Last year, the 15.6-inch version of Gram laptop, called the Gram 15, was also named as the lightest 15-inch-class laptop in the world at 980 grams by Guinness World Records.