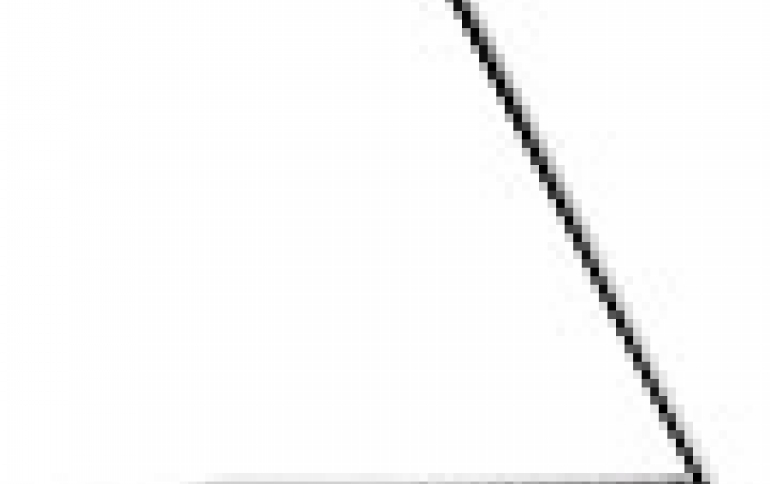 LG Releases The Z360 Ultrabook In Korea
LG will rellease its new full-HD Z360 Ultrabook in South Korea next month and its 3013 PC lineup at CES 2013.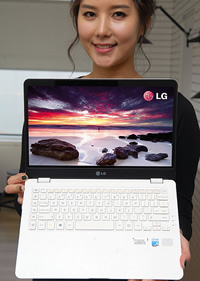 The device features a 13.3-inch full-HD IPS screen. It is 13.6mm thin and its weight is just 1.15 Kg. Under the hood there are either an Intel Core i7 or i5 Ivy Bridge processor, Intel GMA HD 4000 graphics, 2GB RAM, 2x USB 3.0 ports, WiDi, Kensington Lock, audio jack, HDMI port, micro SD card slot and power connector.
The Ultrabook is running Windows 8 and boots up in just 6 seconds and features two external memory slots for adding up to 64GB SD cards.
LG Electronics will also present its full 2013 PC lineup at CES next month, which includes two Windows 8 machines, the H160 sliding-convertible tablet and a 23-inch touchscreen all-in-one, the V325.
The LG H160 has an 11.6-inch touchscreen and runs Windows 8 on a sliding/tilting form-factor, with a QWERTY keyboard revealed when the display is pushed up with LG's "Auto-Sliding" mechanism.
The display is an LCD IPS panel with 178-degree viewing angles, while connectivity includes USB, an HDMI port, microSD card slot, and the usual wireless options. The whole thing is 15.9mm thick and weighs 1.05kg. The device is powered by a battery good for up to 10hrs use.
The LG V325 is a 23-inch Full HD AIO PC with 10-finger multitouch and a digital TV tuner, allowing for standalone TV viewing without having to boot into Windows 8. It also comes with a remote control.
An Intel Core i5 processor and NVIDIA GeForce GT640M graphics ensure great game play.