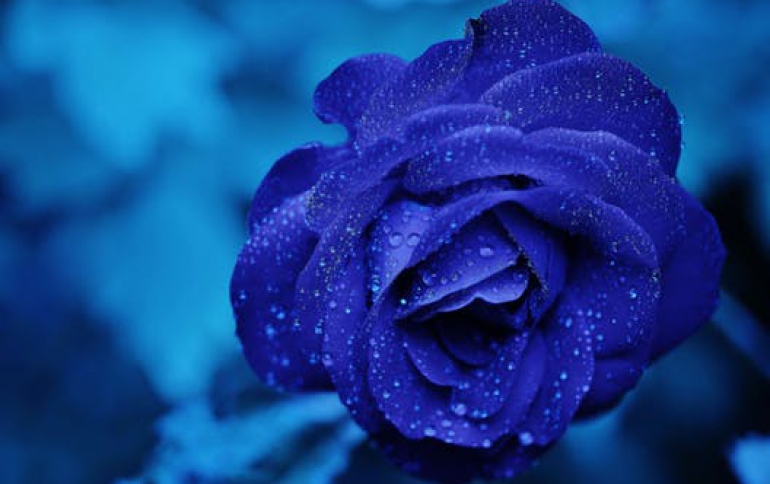 LG Introduces New 20-inch Passive 3D TV
LG today annouced the release of a more affordable - compared to large 3D TVs - 20-inch 3D TV (model: MX278D) in S. Korea. The full HD 20" TV features passive 3D or LG' Cinema 3D Technology, it comes with a 7,000,000:1 contras ratio, LED Backlight, USB, USB Recording as well as USB Data access. External hard disk drives, USB flash memory drives or Blu-ray players can be directly plugged into the 3D TV. By pushing a button the the remote control, users are able to convert 2D images to 3D.
The 3D TV will be available in S. korea for 599,000 Won ($557).