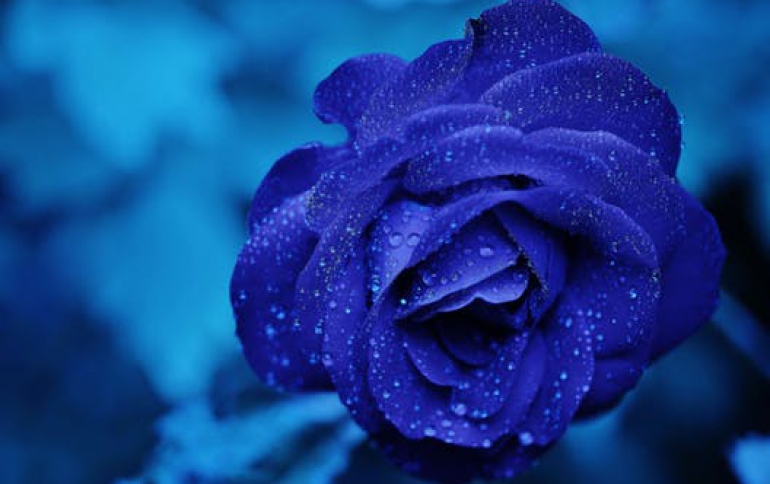 LG Electronics unveils optical disc drives at Comdex
LGE announced the introduction of its new Super-Multi Write Drive (GMA-4020B), and its new 32x CD-RW Drive (GCE-8320B). The new Super-Multi Write Drive, shipping to resellers in February 2002, can write to DVD-RAM/R/RW and CD-R/RW discs. It can record up to 4.7 GB of data per side on DVD-RAM/R/RW discs--four times the capacity of CD-R and CD media. The drive can also read data on DVD-ROM discs and all pre-recorded CDs for legacy data protection. The GMA-4020B sells for $799.95. As a recorder, the drive writes CD-R at 12x, CD-RW at 8x, DVD-RAM/R at 2x, and DVD-RW at 1x. The access time for DVD-ROM/R is 100 ms, for DVD-RAM 140 ms and for CD-ROM/R just 100 ms. The Super-Multi Drive includes SuperLink buffer underrun error protection to eliminate errors that result in unusable discs. Like most advanced drives from LG Electronics, the Super Multi Write Drive can be mounted either horizontally or vertically.

LG Electronics is also introducing its 32x CD-RW drive considered the world's first and fastest, featuring 32x CD-R and 10x CD-RW recording. The 32x offers not only the new embedded buffer underrun prevention system and a buffer size of 8 MB, but also supports the new upcoming Mt. Rainier standard, allowing drag and drop, direct writing, without separate authoring software. Priced at $199.95, LG Electronics expects to be the first company to ship a 32x CD-RW drive, with shipment to resellers beginning in December 2001. LGE's new 24x10x40x CD-RW drive, model GCE-8240B, also supports buffer underrun protection and an 8MB buffer memory, will sell for $169.95, and is starting to ship this month..