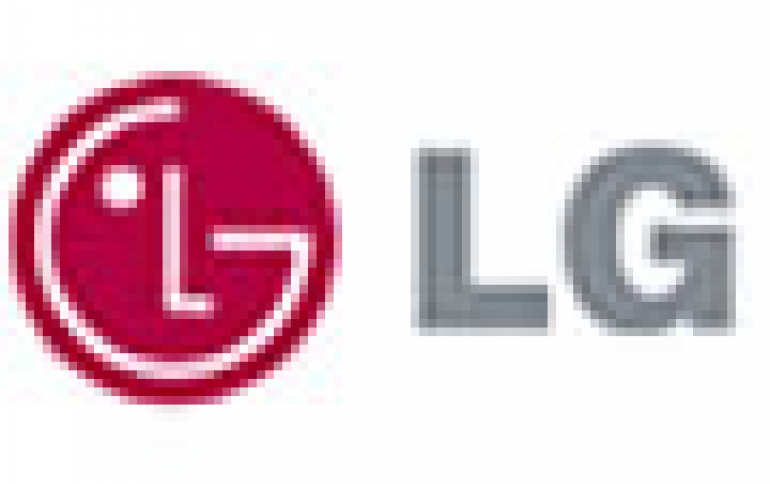 LG Electronics Unveils 55-inch LCD-TV
The world's largest 55-inch liquid crystal display (LCD) TV was developed LG Electronics.
Korea's largest home appliance maker, announced Monday that it had unveiled a 55-inch LCD TV.
The LCD-TV, which is equipped with set-top boxes for receiving digital broadcasting, had adopted a thin film transistor-liquid crystal display (TFT-LCD) panel, which has been widely used in notebook PCs. This marks the first time that an over 50-inch sized LCD-TV will hit the global market, and LG expects the new products will be a demonstration for Korean digital TV's technological prowess.
Woo Nam-kyun, president of the firm, said, "The core technology for digital TV transmission technology for North American standard is owned by LG Electronics... If semiconductors and handsets have been an export engine for Korea, from now on, digital TV would take on that role."
From Digital Chosun