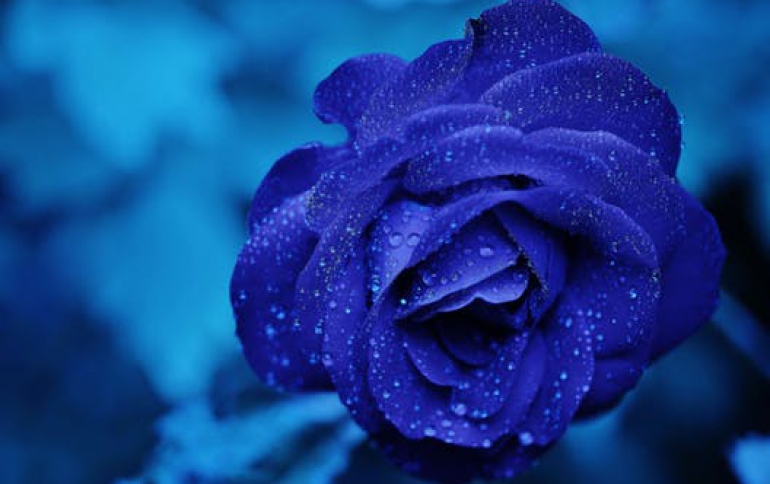 LG Display Made Part of OLEDs For New iPhones: Electronic Times
LG Display has been chosen as a second supplier for organic light-emitting diode (OLED) screens for Apple's iPhones, the Electronic Times reported on Friday.
Samsung Display was the sole supplier of OLED displays for Apple.
A spokeswoman at LG Display declined to comment.
The South Korean newspaper cited unidentified sources as saying that LG Display's flexible OLED panels recently passed a series of Apple's quality test.
If confirmed, the supply deal with a major smartphone maker could help LG Display gain a further foothold in the OLED display market.