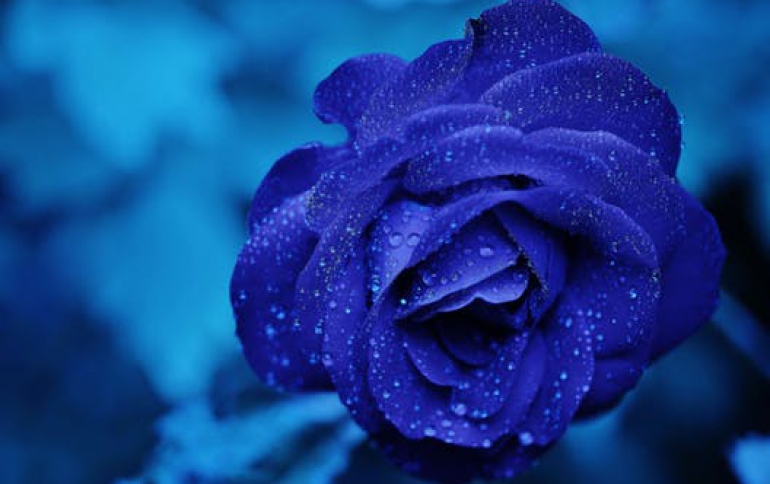 LG announces KP500 Full Touch Screen Handset
LG Electronics announces the launch of LG KP500 with an affordable introduction price never offered before. This attractively-priced full touch screen handset is complete with the latest touch technology and features found in the existing high-end full touch screen handsets currently available on the market.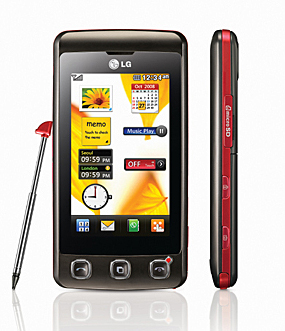 Since the first full touch screen phone, the PRADA Phone by LG arrived on the market, LG has been advancing touch screen technology in new models of phones that suit different consumer needs such as the LG Viewty, the top-selling 5 mega-pixel camera phone with full touch screen providing a complete new viewing enjoyment. With continuous advances in touch screen technology, the LG KP500 has LG's latest precision refinements for when the human touch meets the vivid digital screen. From LG's experience in producing stylish and sophisticated handsets, the LG KP500 also receives the same attention to the finer details. Slim-profiled and lightweight, the LG KP500 comes in black, Vandyke brown, Anodizing silver, and Elegant gold, giving consumers more choices for their personal tastes.
As a slim and stylish handset, the LG KP500 is a GSM phone which can operate in four frequency bands, giving it a far-reaching reception range, and upon its global release, the LG KP500 can be used in 39 languages. But no matter what language one speaks, the vivid and intuitive user interface of the LG KP500 is simple for anyone to understand with vivid icons on the wide 3 inch screen.
Keeping in touch with friends has never been easier as the LG KP500 has the latest UI that allows the user to attach a friend's photo for the speed dial feature and then page through the portraits and touch the friend to be called. With such ease of use, LG expects to broaden the base of touch screen handset consumers around the world.
The LG KP500 has an embedded stylus pen concealed in the base that can be easily removed for the advanced handwriting recognition program that allows the user to write memos and text messages, and also edit photo images by touching the screen with the pen tip. The QWERTY onscreen keyboard slides into view when the LG-KP500 is held horizontally, and the auto rotating display always shifts images or documents for proper viewing no matter which way the handset is turned.
Also packed into the LG KP500 are motion sensor games that are played by turning, flipping, and shifting the handset for a more active and fun gaming experience.
The LG KP500 will be available at the end of October 2008 in Europe and then on to the rest of the world. The price of the LG KP500 will be announced during the launch.