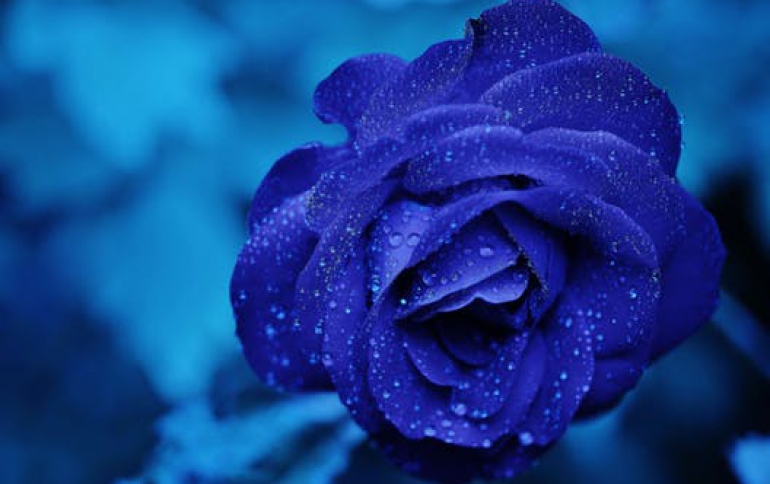 Lexar Crucial DDR3 SODIMM Memory Modules Available
Lexar Media announced the immediate availability of Crucial DDR3-1066 (PC3-8500) 204-pin SODIMM memory modules. The new DDR3-1066 modules feature enhanced performance, reduced power consumption and produce less heat compared to equivalent DDR2 modules, and are available now in 1GB and 2GB densities at www.crucial.com, www.crucial.com/uk and www.crucial.com/eu.

Crucial PC3-8500 SODIMM modules support module bandwidths up to 10.6 GB/s with a data rate of 1,600 MT/s at a respective clock frequency of 800MHz - effectively doubling the data rate of DDR2 800MHz memory. In addition, DDR3 supply voltage is 1.5V compared to DDR2's 1.8V, reducing power consumption by up to 30 percent and also generating less heat. The DDR3 modules are able to obtain these advantages by utilizing improved package, pin-outs, and signaling on the components, as well as an improved overall module design.