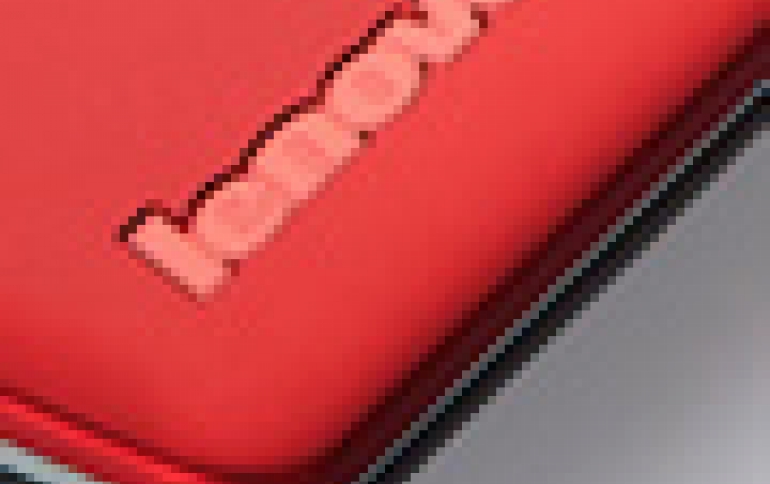 Lenovo Releases Connects No-Contract Mobile Broadband Service For ThinkPad Users
Lenovo has introduced Lenovo Mobile Access, a no-contract mobile broadband service that gives users flexibility when connecting to online services. Lenovo Mobile Access provides pre-connected, always-on, customizable connectivity to the Internet and corporate networks. Powered by a scalable cloud-based platform from Macheen Inc., the service is now embedded across select models of the ThinkPad product line and available immediately in the United States and nine European countries.

No-contract payment options let casual users buy a "Time Pass" for USD 1.95 for 30 minutes or USD 8.95 for one day - perfect to sync email or ensure online access during travel. Users with more frequent connectivity requirements can purchase monthly plans with 2GB or 6GB of data access, along with the option for automatic monthly renewal.

All ThinkPad laptops with embedded mobile broadband connectivity ship with Lenovo Mobile Access pre-activated as the default configuration. A single SIM is used for global access. Web-based policy management tools let IT administrators customize permissions and access options by services or application, for the whole company, specific workgroups, or individual users.

Lenovo Mobile Access is available immediately in select models of ThinkPad Classic and ThinkPad Edge laptops equipped with a 3G module. At launch, the service is available in the United States, UK, France, Germany, Ireland, Italy, Austria, Belgium, Denmark and the Netherlands. Contract-free time passes are available in the following increments and data allotments: 30 minutes (30 MB), 1 day (200 MB), 1 month (2 GB) and 1 month (6 GB). Auto-renewable, bandwidth-specific monthly plans are also available for data allotments of 200 MB, 2 GB and 6 GB. Country-specific pricing information is available on the Lenovo Mobile Access control panel.