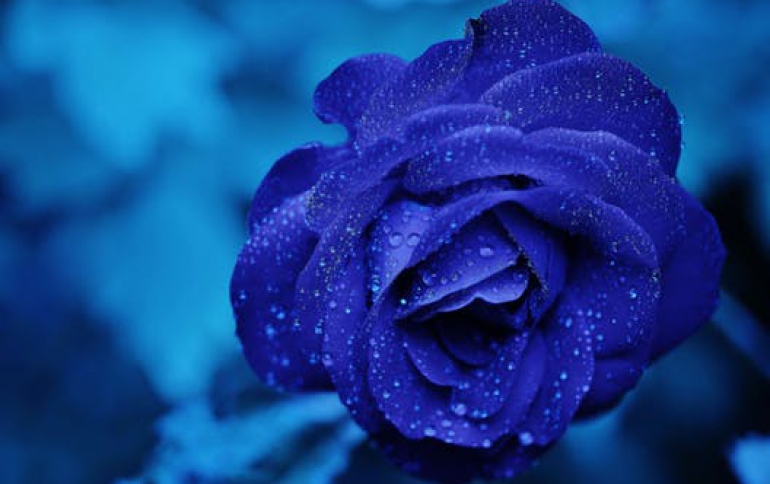 LCD monitor makers have slow May, but optimistic about 2H
Though most LCD monitor makers posted declining shipments last month on seasonal effects, makers are still optimistic about the outlook for the second half of 2005. Lite-On Technology had May consolidated revenue of NT$11.8 billion, up 4% sequentially. However, the company's monitor related revenues dropped 20% from April and it shipped less than 705,000 LCD monitors and LCD TVs combined, down from 828,000 in April. However, Lite-On expects its LCD monitor and LCD TV shipments to grow steadily from July, the company stated.

BenQ had consolidated sales of NT$8.87 billion in May, down 21.8% sequentially, and the company shipped only 600,000 LCD monitors. However, with demand for LCD monitors currently rising, the company aims to have monthly shipments of more than 800,000 LCD monitors in the second half of this year.

Jean, on the other hand, enjoyed growth in both revenues and shipments last month. The company reported sales of NT$1.27 billion, up 14.8% from April, and 32.3% from May 2004, the company stated.

The company claims it also had record shipments of 170,000 LCD monitors and 19,000 LCD TVs in May. Jean also expects its LCD monitors and LCD TV shipments to grow rapidly from July, according to company vice president Chang-I Hsu.