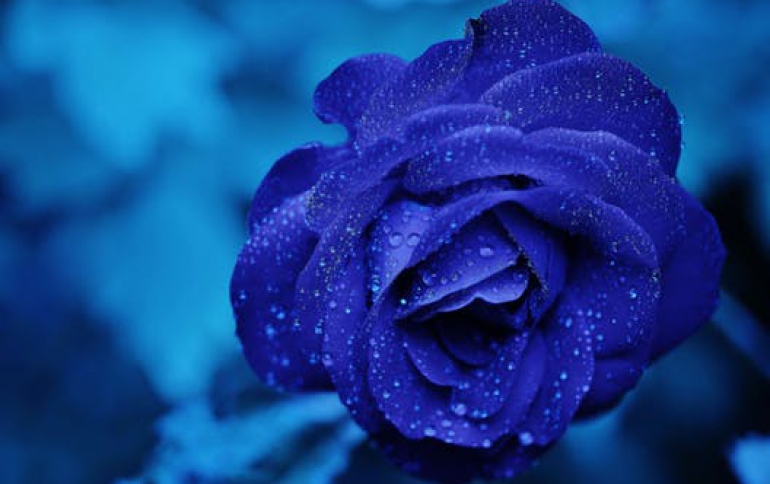 LG Launches New Curved UltraWide Gaming Monitor With NVIDIA G-Sync And 144Hz Capabilities
LG Electronics is launching its new 34-inch 21:9 curved UltraWide gaming monitor (model 34UC89G), a new high-resolution monitor that has features intended to optimize gameplay, including NVIDIA G-Sync display technology and a 144Hz (overclock 166Hz) refresh rate.
The LG 34UC89 features a 21:9 aspect ratio that expands overall screen real estate and Full HD resolution (2560 x 1080 pixels). Additionally, the monitor's 21:9 curved IPS panel features a widened color gamut that delivers over 99% of the sRGB color space by up to 99 percent, even at wide viewing angles, and shorter input lag.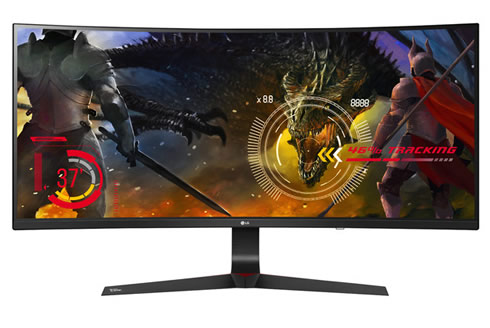 The 34UC89G features NVIDIA G-Sync gaming display technology which dynamically matches the 144Hz (overclockable to 166Hz) refresh rate of the display to the frame rate output of the GPU, eliminating tearing, minimizing stutter and input lag, and delivering smooth gaming graphics at all times.
The monitor comes equipped with display modes - Black Stabilizer, Dynamic Action Sync, and Crosshair - that help users get the most out of tactical gameplay. When playing FPS or RTS games, the Black Stabilizer mode enhances visibility, even in dark scenes. This allows the monitor to automatically sense the darkest areas and make them brighter. The Dynamic Action Sync mode is minimizing input lag while the Crosshair places a target point in the center of the monitor in order to enhance accuracy in FPS games.
The LG 34UC89 is priced at $999.99 and is now available at retailers across the U.S.