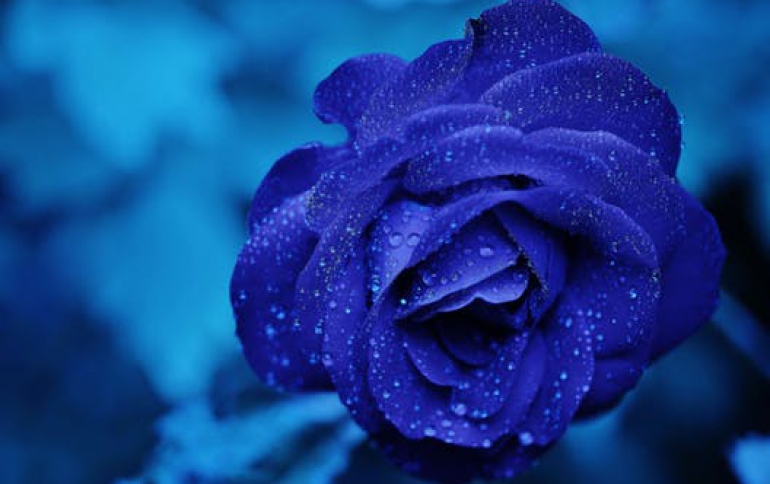 Latest MSI's RX1950PRO Launch
MSI is introducing new powerful display cards to the market, the RX1950PRO, which respectively use ATI's top-of-the-line RV570 graphics processing chips. The all new R X1950PRO high performance display card has a core display processor speed of 575 MHz, and comes equipped with 36 Pixel Shaders, 8 Vertex Shaders, and 12 sets of texture processing units. The new ATI RV570 is coupled with GDDR3 display memory, and a clocking rate over 1.4 GHz. It also comes with 512 MB of on-board memory, contributing to a better performance enhancement over the earlier X 1900G T and providing even more high end support to graphics and video processing tasks. The ATI RV570 graphics processing chips are made with the 80 nano-scale manufacturing process, so more performance drove while heat generated by the chips are significantly reduced. Additionally, the cards have an cooper heatpipe, low-noise cooling fan installed on top, resulting in quiet operation while it's running with a high efficiency.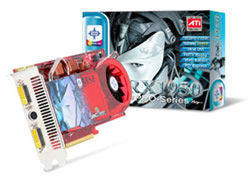 New to the RX1950PRO is supporting new structure of CrossFire. With inclusion of 2 CrossFire bridge can run dual GPU mode while they've been set up into CrossFire ready motherboard. Gone is the need for a master and slave card configuration, presented is the convenience of a internal CrossFire connector. The ribbon type CrossFire bridge will be used between two RX1950PRO's communication.
MSI's all new RX1950PRO support the latest Shader Model 3.0 structure, as well as ATI's Avivo video optimizing technology. Features such as 10-bit image sampling and 16-bit dynamic ranging make the videos generated by the RX1000 series display cards appear that much more realistic.
MSI's ATI-series display cards all come equipped with MSI's exclusive "Vivid" picture quality enhancing technology. Whether you are viewing photos, surfing the Internet, or playing games, we can help users to adjust their screen to the optimum quality.