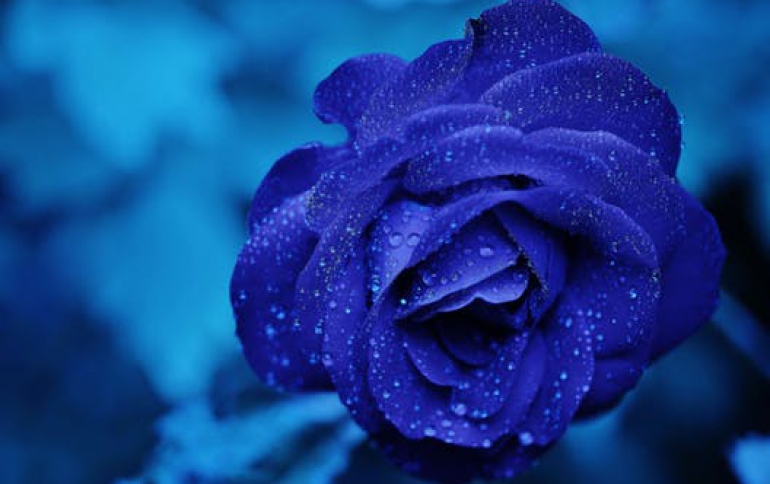 Latest anti-piracy device: A really, really small CD
Although online music is finally looking like it might be taking over the mainstream, Universal Music is hoping to win over pop pickers to a new physical format: pocket CDs.
It's smaller than the traditional compact disc, comes with a mobile ringtone thrown in, and the tiny disc has got the record labels hoping to revive the flagging sales of hard copies of music, according to the Financial Times.
The mini-CDs will be half the size of the traditional variety and are thought to be due for release later this month by a variety of pop artists. According to the report, the CD won't need any new hardware and will contain a code to let buyers download a mobile phone ringtone.
Universal might be trying to bring the CD back from the dead but it's got a long way to go. According to figures from the British Phonographic Association, the decrease in CD single sales between the first quarter of 2003 and the same period this year has been 32 per cent.
From silicon.com