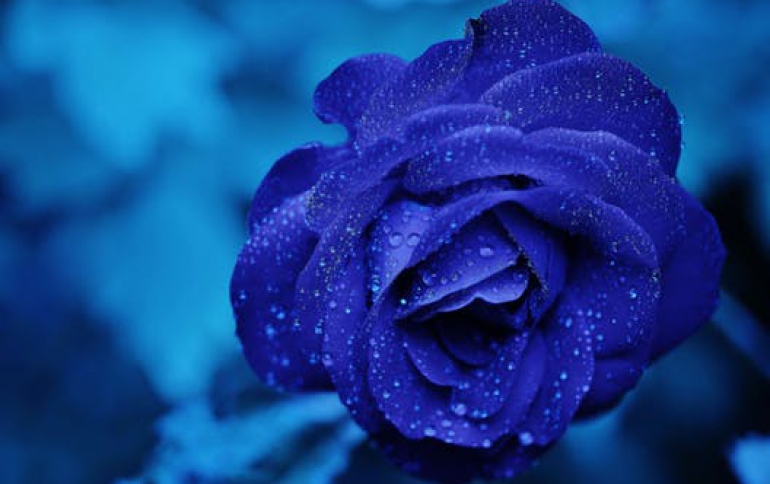 Kingston Ships Memory Solutions for x86 and ARM Microserver Markets
Kingston is shipping server memory solutions for the growing microserver market. Kingston is offering both 1.35v low-voltage ECC SO-DIMMs and unregistered DIMMs in 1600MHz and 1333MHz frequencies to support both x86 or ARM-based processors and system-on -chip (SoC) designs.
Microservers are gaining in popularity as companies seek powerful, yet more energy- and physical-space efficient solutions that serve specific data center needs or cloud applications.
Below you see Kingston's lineup of SO-DIMMs and UDIMMs for microservers:
Kingston Microserver SO-DIMMs and UDIMMs

Part Number
Capacity and Features
KVR16LSE11/4
1R 1600MHz 4G 1.35v ECC SO-DIMM
KVR16LSE11/8
2R 1600MHz 8G 1.35v ECC SO-DIMM
KVR13LSE9/2
1R 1333MHz 2G 1.35v ECC SO-DIMM
KVR13LSE9S8/4
1R 1333MHz 4G 1.35v ECC SO-DIMM
KVR13LSE9/8
2R 1333MHz 8G 1.35v ECC SO-DIMM
KVR16LE11S8/4
4GB 1600MHz DDR3L ECC CL11 UDIMM single-rank 1.35v w/thermal sensor
KVR16LE11/8
8GB 1600MHz DDR3L ECC CL11 UDIMM 1.35v w/thermal sensor
KVR13LE9S8/4
4GB 1333MHz DDR3L ECC CL9 UDIMM single-rank 1.35v w/thermal sensor
KVR13LE9/8
8GB 1333MHz DDR3 ECC CL9 UDIMM 1.35v w/thermal sensor