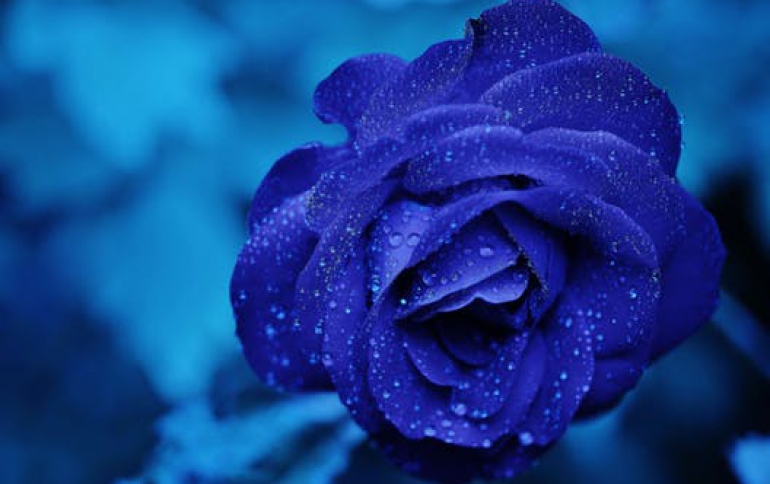 Kingston Releases World's Fastest DDR3 For Desktops
Kingston has proudly that its upcoming KHX2400C9D3T1K2/4GX dual-channel DDR3 kit has been certified by Intel, making it the fastest XMP-ready memory to date.
Running at 2400MHz, Kingston's HyperX dual-channel DDR3 memory kit (Kingston part#: KHX2400C9D3T1K2/4GX) gained Intel XMP certification on the Core i7 platform.
The 2400MHz kit runs at 9-11-9-27-2 timings at 1.65 volts and was developed for enthusiasts, gamers, and benchmarkers. The memory was tested to great success on several P55-based systems including the GIGABYTE GA-P55A-UD4P motherboard, Kimgston said.
The 2400MHz kits will be available in Q2.