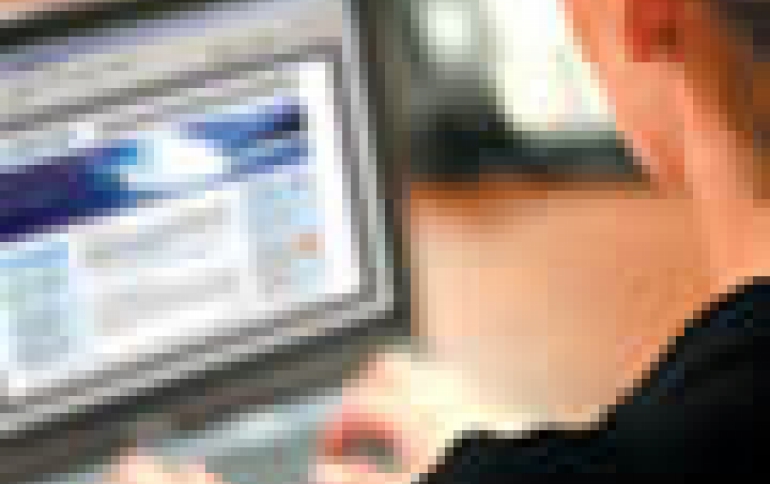 FCC Outlines Broadband Plan
The U.S. Federal Communications Commission will deliver to Congress a National Broadband Plan setting an ambitious agenda in an effort to bring affordable, high-speed Internet connections to all Americans. Titled "Connecting America: The National Broadband Plan," the Plan found that while broadband access and use have increased over the past decade, the nation must do much more to connect all individuals and the economy to broadband?s transformative benefits. Nearly 100 million Americans lack broadband at home today, and 14 million Americans do not have access to broadband even if they want it. Only 42 percent of people with disabilities use broadband at home, while as few as 5 percent of people living on Tribal lands have access.

Other gaps threaten America?s global competitiveness, FCC regulators claim. A looming shortage of wireless spectrum could impede U.S. innovation and leadership in popular wireless mobile broadband services.

The Plan?s call for action over the next decade includes the following goals and recommendations:

- Connect 100 million households to affordable 100-megabits-per-second service.
- Affordable access in every American community to ultra-high-speed broadband of at least 1 gigabit per second at anchor institutions such as schools, hospitals, and military installations.
- Ensure that the United States is leading the world in mobile innovation by making 500 megahertz of spectrum newly available for licensed and unlicensed use.
- Move adoption rates from roughly 65 percent to more than 90 percent and make sure that every child in America is digitally literate by the time he or she leaves high school.
- Bring affordable broadband to rural communities, schools, libraries, and vulnerable populations by transitioning existing Universal Service Fund support from yesterday?s analog technologies to tomorrow?s digital infrastructure.
- Promote competition across the broadband ecosystem by ensuring greater transparency,removing barriers to entry, and conducting market-based analysis with quality data on price, speed, and availability. - Enhance the safety of the American people by providing every first responder with access to a nationwide, wireless, interoperable public safety network.

The full Plan will be released to the public on Tuesday, the FCC said.