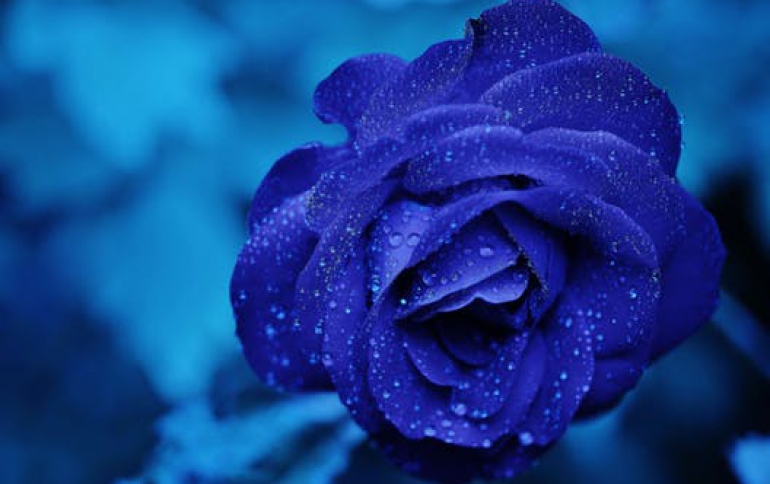 Kindle for BlackBerry Now Available for Free Directly from Amazon
Read some on a BlackBerry, read some on a Kindle, read some on a PC, users can synchronize their reading and enjoy books on their BlackBerry. Amazon.com, today introduced "Kindle for BlackBerry," a new application available as a free download from Amazon.com that lets customers enjoy over 420,000 books, including 102 of 112 New York Times Bestsellers, on a range of BlackBerry devices.
Amazon's Whispersync technology saves and synchronizes a customer's bookmarks across their Kindle, Kindle DX, iPhone, iPod touch, PC, BlackBerry and soon, Mac and iPad, so users always have their reading material with them and never lose their place.
Customers using BlackBerry devices on AT&T, Sprint, T-Mobile, Verizon and other U.S. carriers can get wireless access to over 420,000 Kindle books, including New York Times Bestsellers and New Releases, most for $9.99 or less, by downloading the application for free at www.amazon.com/kindlebb.
Kindle for BlackBerry lets users search and browse books, shop the in-app store, browse and download samples and full books without leaving the app, read the beginning of books for free before they buy access their library of previously purchased Kindle books stored on Amazon's servers, automatically synchronize the last page read between their Kindle-compatible devices. Users can also create bookmarks and view annotations they created on their Kindle, Kindle DX, or Kindle for iPhone and iPod touch, adjust the text size of books and read books in full color, including children's books, cookbooks, travel books, textbooks and graphic novels.
Current BlackBerry compatible devices with the new app include the BalckBerry Bold 9000, Bold 9700, Curve 8520, Curve 8900 and the Storm 9530.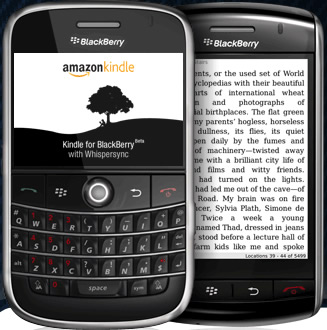 Kindle Enable publishers to publish Spanish, Portuguese and Italian Language Books
In related news, Amazon.com also announced today that authors and publishers around the world can now use the self-service Kindle Digital Text Platform (DTP) (http://dtp.amazon.com) to upload and make available their books in Spanish, Portuguese and Italian to customers worldwide in the Kindle Store (www.amazon.com/kindlestore). Authors and publishers already have the ability to upload and make available their books in English, French and German, and now they will have even more options when offering their books to Kindle customers.
Additional language options with DTP will be added in the future, Amazon said.