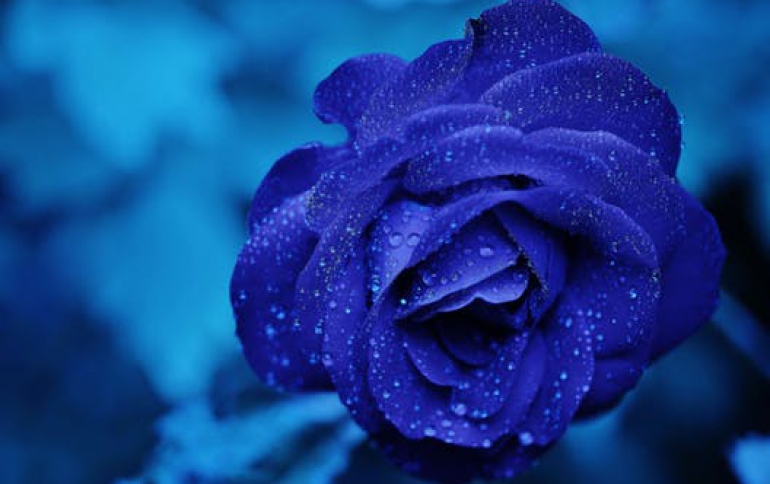 Khronos Releases OpenGL 4.4, OpenCL 2.0
The Khronos Group today released the OpenGL 4.4 specification, as well as the OpenCL 2.0 provisional specification. The OpenGL 4.4 specification is bringing the latest graphics functionality to the widely adopted cross-platform 2D and 3D graphics API (application programming interface). OpenGL 4.4 unlocks capabilities of today's graphics hardware while maintaining full backwards compatibility, enabling applications to incrementally use new features while portably accessing graphics processing units (GPUs) across diverse operating systems and platforms. Also, OpenGL 4.4 defines new functionality to streamline the porting of applications and titles from other platforms and APIs.

OpenCL 2.0, also released today, is a significant evolution of the royalty-free standard that is designed to further simplify cross-platform, parallel programming while enabling a richer range of algorithms and programming patterns to be easily accelerated. As the foundation for these increased capabilities, OpenCL 2.0 defines an enhanced execution model and a subset of the C11 and C++11 memory model, synchronization and atomic operations. The release of the specification in provisional form is to enable developers and implementers to provide feedback before specification finalization, which is expected within 6 months.