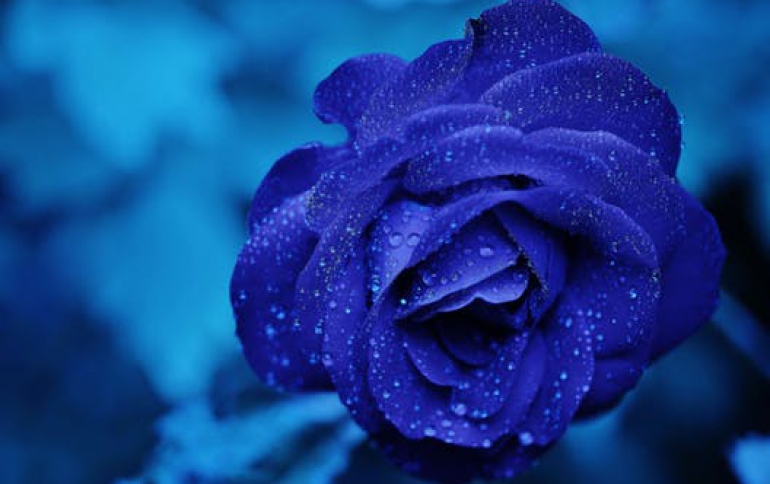 KAIST Technology Could Allow Fast Commercialization of Wearable Displays
Researchers at Korea Advanced Institute of Science and Technology (KAIST) ave developed a technology that could help fast commercialization of ultra-thin wearable OLED displays implemented on a fabric
A research team led by Professor Choi Kyung-chul of Electric and Electronic Engineering Department and Kwon Seon-il utilized a 'deep coating process' to form many functional layers of thin films on a fabric, allowing electrons to move easily. They used a method that adds various substances including polyethylenimine, which increases the overall electrical performance.
By utilizing this process, the research team managed to implement a material that has a brightness of 10,000cd per m2 and more than 11cd per ampere without losing its performance.
Optimized functional layers also improved the durability of the OLEDs. It was shown that the OLEDs maintained their performance even with 4.3% of changes in functions.
The OLED was formed on top of fiber, which is composed of 90 micrometers threads - thinner than human hair. Since the process takes place at relatively low temperatures of under 105 degrees Celsius, it is also possible to apply the OLED to regular fiber that is sensitive to heat.