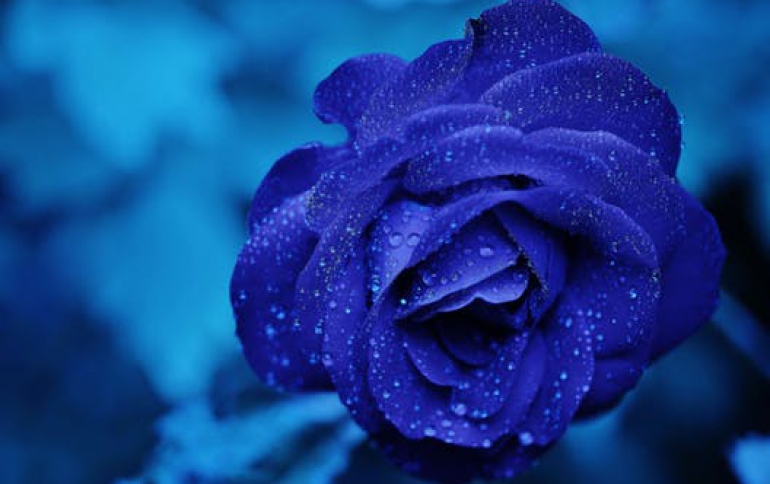 JVC Releases Disney Edition 8cm DVD-RW Media
Japanese JVC released a new series of 8cm DVD-RW media for camcorders, featuring some Disney characters on the package and the disc label. The company will launch September 1st two versions of DVD-RW media. The single-sided disc will be able to hold up to 30min of video content (SP), while the double-sided version offers the double capacity.
Main features of the discs include JVC's original Ultra Hard Coat technology which delivers high durability and reliability, as well as anti-static performance. The discs comply to DVD-RW version 1.1 /2X-SPEED DVD-RW revision 1.0 specifications.
Information about pricing has not yet been unveiled.