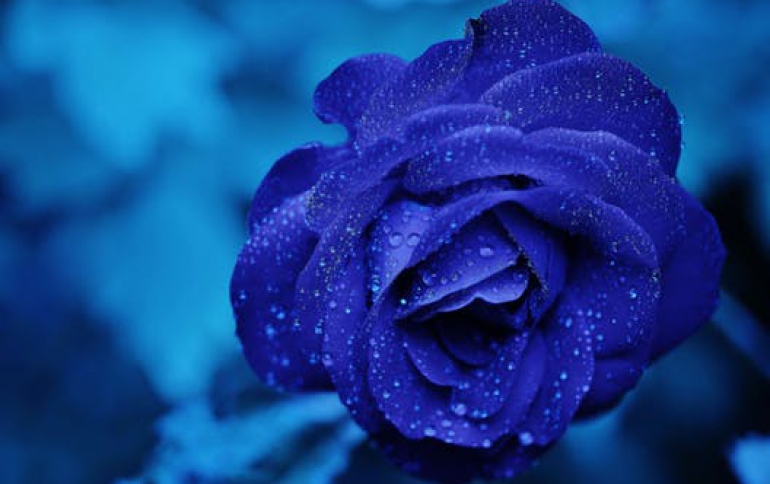 Japan gets 'Teleglass' to watch movies on the go
Two-and-a-half decades after the Walkman personal stereo livened up commuting, the Japanese will get to watch full-length movies on the subway with a tiny screen hooked on top of eyeglasses.
The 'Teleglass', which goes on sale in June, comes with earphones and a box that connects to a portable DVD player. The wearer will see images as if watching a 14-inch television screen from a distance of one meter (yard), according to an official at Scalar Corp., the Tokyo microscope maker that developed the Teleglass.
People can slap the tiny screen with a 0.24-inch liquid crystal display and lens onto one side of their glasses or those with normal vision can choose to use a pair of sunglasses.
The sunglasses could make them look cool -- or it could indicate they are being mischievous. People nearby have no way of knowing what film is being played on the Teleglass.
Scalar developed the Teleglass jointly with Arisawa Manufacturing Co. Ltd., a Tokyo display materials firm. The gadget is priced around 50,000 yen ($475).
The Teleglass is being introduced two months after Sony Corp.'s Walkman, first introduced in 1979, also got visual. The new Walkman launched in March includes a camera that can create custom album covers or create slideshows to accompany the music.
From SifyNews