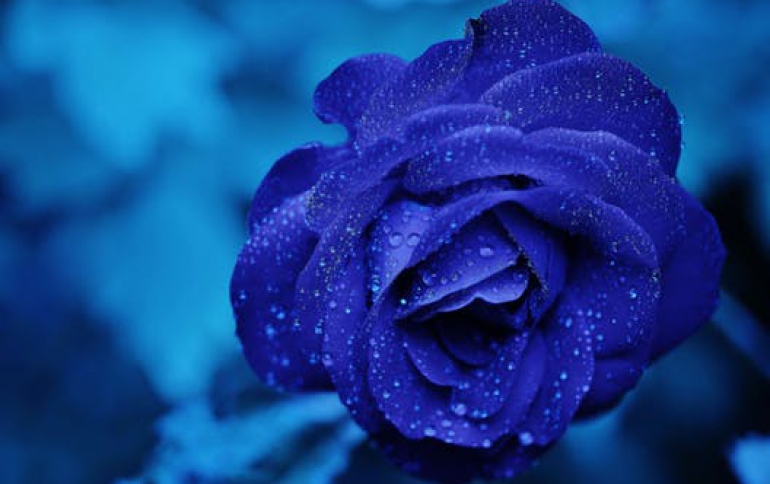 It's Windows vs. Windows as Microsoft battles piracy
According to Cnet, in an effort to boost sales of Windows, Microsoft has its sights set on its nearest competitor. But it's not Linux. And sorry, Apple Computer fans, it's not the Mac! The biggest rival to Windows sales is Windows itself--or rather pirated copies of the OS. And Microsoft is starting to put its foot down.

In its most serious bid yet to reap revenue from those who've been getting Windows without payment to Microsoft, the company plans to require computer owners to verify that their copy of Windows is properly licensed before allowing them to download software from Microsoft's site. By mid-year, the once voluntary Windows Genuine Advantage program will become mandatory.

Those with unlicensed copies of Windows will be blocked from getting both add-ons to the OS and security patches through Microsoft's download site (though they will still be able to use the Automatic Update feature built into Windows).

"They've let it go until now because PC growth has been so good," said Matt Rosoff, an analyst at research firm Directions on Microsoft.

But that's begun to change...

To read the entire article, click at the 'Source' icon!