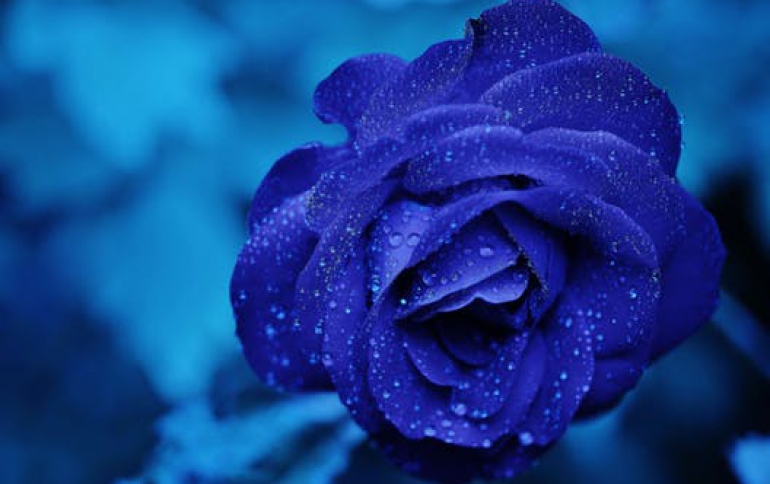 Gigabyte to introduce new dual-GPU graphics cards in February
According to DigiTimes, Gigabyte Technology plans to introduce a series of dual-GPU graphics cards built using Nvidia GeForce 6600 chips! , following the December launch of its first dual-GPU model, the GV-3D1. Gigabyte claims that the GV-3D1 is the world's first dual-GPU graphics card featuring two GeForce 6600GT chips on a single PCIe-compatible board. Details of the new dual-GPU graphics cards and their model names are, however, not yet available, the sources said.

The sources also noted that Asustek Computer is also likely to start marketing dual-GPU graphics cards, built using Nvidia GeForce 6600GT chips, after the Chinese Lunar New Year holiday, which begins early next week.

Meanwhile, sources in the Taiwan channel also indicated that Gigabyte plans to start marketing a motherboard, built using the Intel 915P chipset, that will support an SLI (scalable link interface).