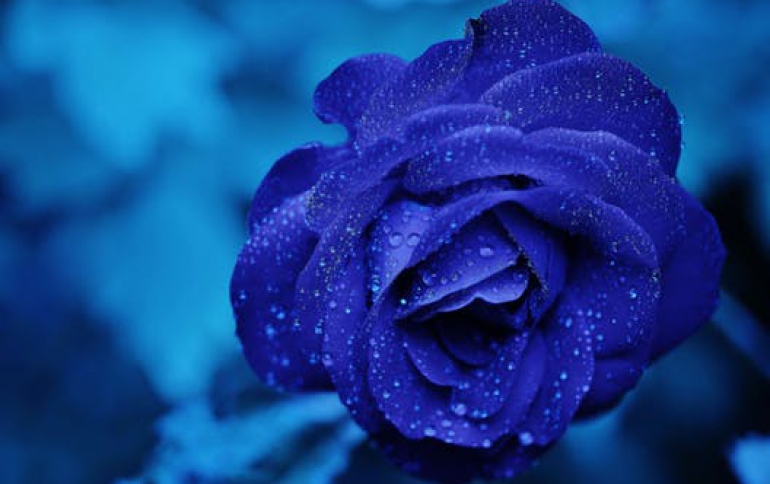 ISS Backs Michael Dell's Buyout Offer
Institutional Shareholders Services (ISS), the biggest shareholder-advisory firm, said on Monday that Dell investors should accept Michael Dell?s $24.4 billion leveraged buyout offer. ISS cited a 25.5% premium to Dell?s unaffected share price, the certainty of value provided by an all-cash deal, and the transfer of risk given Dell?s PC business as reasons that they support the buyout offer.

Michael Dell and Silver Lake Management are seeking a $13.65 per share buyout deal.

ISS?s recommendation could have an impact to the outcome of Dell shareholders accepting Michael Dell's offer.

"The issue facing Dell shareholders at this meeting has been framed in some media commentary as a choice between the sale to Michael Dell and Silver Lake Partners, or the leveraged recapitalization proposed by Icahn and SAM. It is not," ISS said in its report. "The alternative to accepting the buyout offer is to continue holding equity in a publicly-traded Dell, with continued exposure to the risks and rewards of ownership," ISS added referring to Carl Icahn?s efforts to counter Dell?s offer.

Icahn and Dell shareholder Southeastern Asset Management Inc., has pressed Dell to buy back about 1.1 billion shares at $14 apiece, while leaving the remainder of the company public.

Dell shareholders will vote on July 18 on the leveraged buyout proposal.