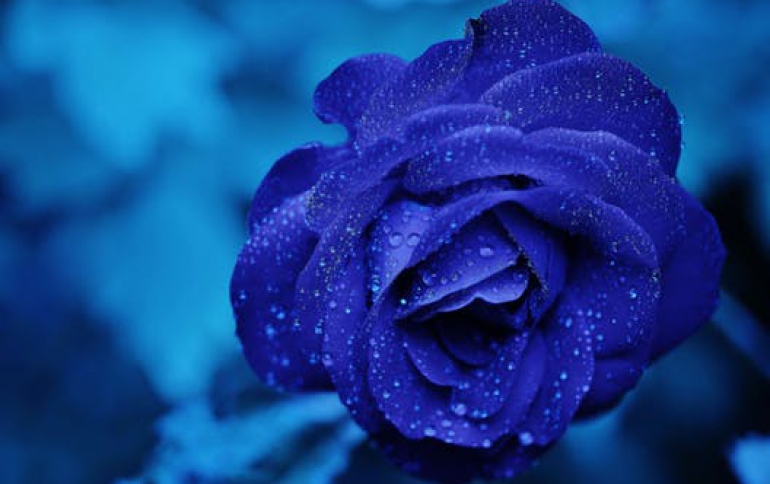 IPCom Sues German Retailers To Halt HTC Sales
Patent firm IPCom has sued German retailers for patent infringement, since they have continued selling HTC phones beyond a deadline it had imposed earlier this month. IPCom said on Thursday that it sent the retailers cease and desist requests on December 6, asking them to stop selling HTC's 3G handsets by December 20 following a ruling by a German district court in 2009 in a patent dispute with HTC.

A court in Mannheim, Germany, ruled in February 2009 against HTC in a patent fight with IPCom, allowing an injunction against sales of HTC phones using UMTS technology, and setting a penalty of up to €250,000 each time the injunction was contravened.