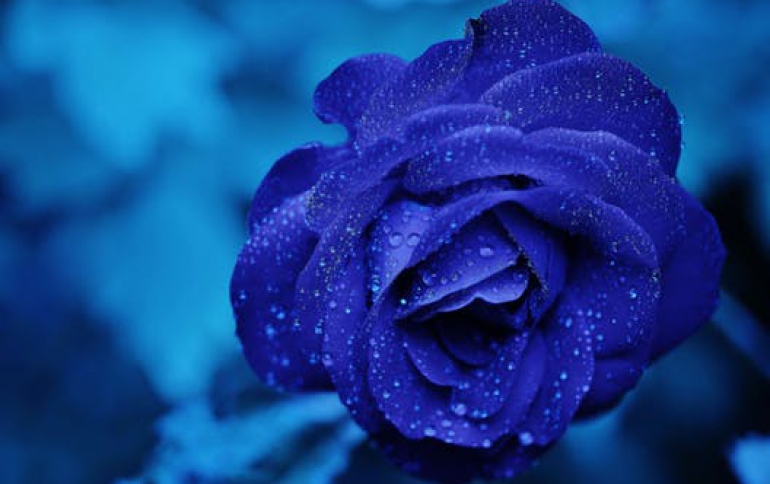 Internet Explorer Continues To Lose Popularity in Europe
Microsoft's Internet Explorer browser continues to lose market share in major European markets in March after European antitrust investigations forced Microsoft to provide users with a ballot installation screen that allows them to choose between Internet Explorer , Safari, Google Chrome, Opera and Firefox. According to data reelased by quantcast, Microsoft's IE web browser steady decline continues for March 2010.Here's an extended view of the daily share. You'll notice the MSIE drop following March 1.
Below quantcast examines the change in market share of each browser on a monthly, quarterly and annual basis. Note that this is expressed as absolute change in market share, rather than the 'relative' change in share we have often used previously.
On March 1st 2010, Microsoft introduced a browser choice screen in Europe as part of a settlement with the European Commission. Coincidentally, March 1st, was the last day that Microsoft?s Internet Explorer held a majority share of web consumption in Europe, according to quantcast.
Mozilla's Firefox seems to has seen the largest boost from the choice screen.