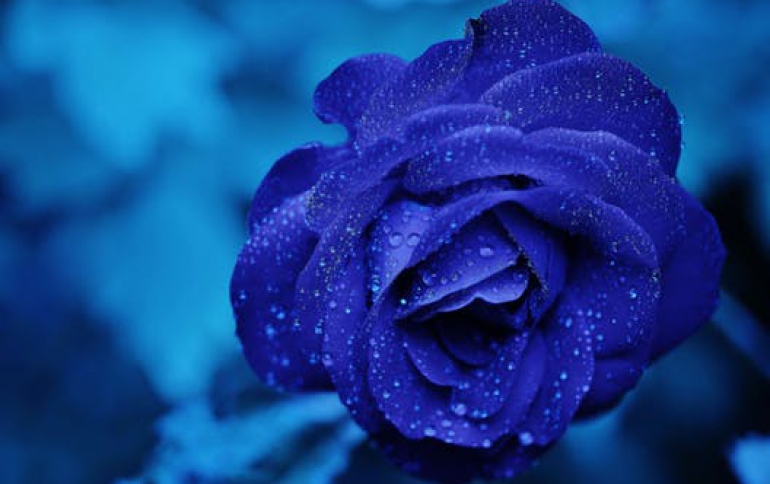 Intel sets out standards for digital home
Intel has outlined the standards and hardware it is working with in its quest to digitise home entertainment. The company detailed a new reference design for its Entertainment PC platform, which is intended to replace the home DVD player, personal video recorder, hi-fi and games machine.

The reference design is built around Intel's 915G chipset using the Pentium 4 processor. Models will be in the shops by Christmas priced at around £500.

"We intend to become a key building block in the digital home through our technology, our investment and our standards," said Bill Leszinske, director of digital home marketing and planning at Intel. "We envisage ourselves becoming critical to the digital home."

The Entertainment PC also uses SpeedStep technology based on Intel's mobile platform to cut power to the processor when demand on the system drops.

Using the technology, Intel hopes to make the unit as quiet as consumer electronics devices such as video recorders.

The chip giant also outlined the standards it will be building into the Entertainment PC, which will be based around version 2.0 of its Networked Media Product Requirements standard.

This includes three standards: Remote User Interface (RUI), Digital Transmission Content Protection over IP (DTCP/IP) and the new Digital Living Network Alliance (DLNA) interoperability standard.

RUI allows different applications to share the same user interface for ease of use.

DTCP/IP is Intel's content management software that allows providers like movie studios to pipe films directly into the home without piracy being possible, while DLNA ensures that all compliant hardware can work together.