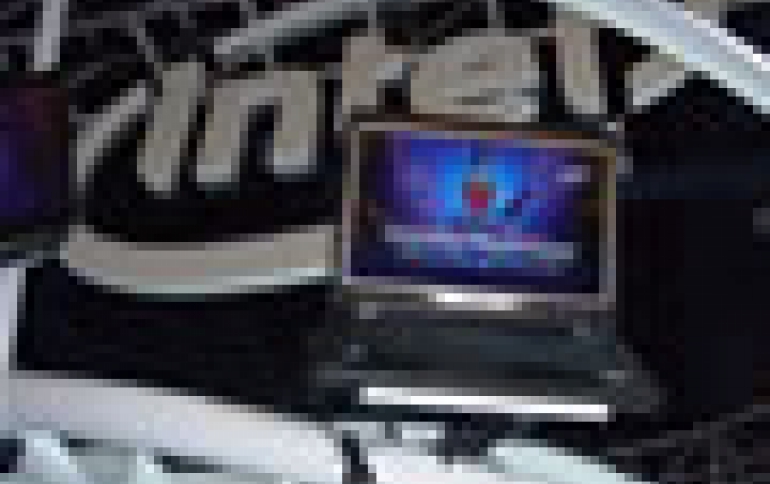 Intel Rumored To Launch Internet TV Service
A new report suggests that Intel plans to offer a TV service in a limited number of markets after facing difficulty signing deals with content owners. According to a video industry source cited by TechCrunch, Intel plans to offer its TV service in a limited number of markets. Earlier this year,
The Wall Street Journal
and
Reuters
indicated that Intel could enter the content distribution business with its own Intel-branded, web-based TV service and set-top box by the end of 2012.
According to the WSJ report, Intel was planning o create a "virtual cable operator" that would offer media companies' TV channels in a bundle over the Internet.
TechCrunch says that Intel's service could let users watch any programming aired within the last month for channels they subscribe to. By comparison, Dish Network's PrimeTime Anytime feature allows users to record all primetime content from ABC, CBS, Fox, and NBC nightly and store it for eight days.
Intel has not commencted on the report, though the company may be revealing more as the Consumer Electronics Show begins in early January.