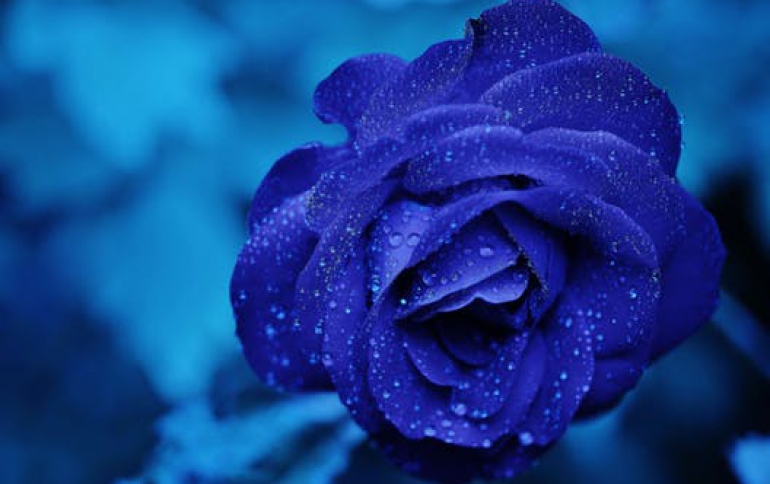 Intel Pushes WiMAX Technology in Japan
Intel plans to expand the WiMAX service in Japan, by promoting the wireless service as well as new notebook PCs powered by processors with built-in WiMAX capabilities. Intel collaborates with PC manufacturers in Japan to expand the market for products that take advantage of WiMAX, including notebook PCs based on Intel Centrino 2 processor technology with WiMAX capabilities, said Kazumasa Yoshida, President, Intel K.K. in a press event in Japan.
ASUS Japan, Epson, Clarion, Sharp, Sony, Dell, Toshiba, Acer Japan Corporation, NEC, Hewlett-Packard Japan, Panasonic, Fujitsu, Lenovo Japan are among the companies that are expected to release notebooks that natively support WiMAX in July.
The announcement was made at a press event organized by
UQ Communications Inc.
, a telecommunications company in Japan that provides nationwide mobile services based on the WiMAX global technology standard. The company is partially owned by KDDI Corp. and Intel Capital Corporation. At the same event, UQ Communications annouinced that it has started the UQ WiMAX Service.
The service enables faster mobile data transmissions using Mobile WiMAX (IEEE802.16e) technology, and it is currently available in the 23 Tokyo wards, Yokohama, and Kawasaki. The company said that the service will be available for free in Japan for trial until the 1st of July. Later, a monthly fee fee of 4.480 Yen ($45.75) will be applied.
UQ Communications plans to enhance this service and expand the service coverage area, while maintaining the open nature of the network.