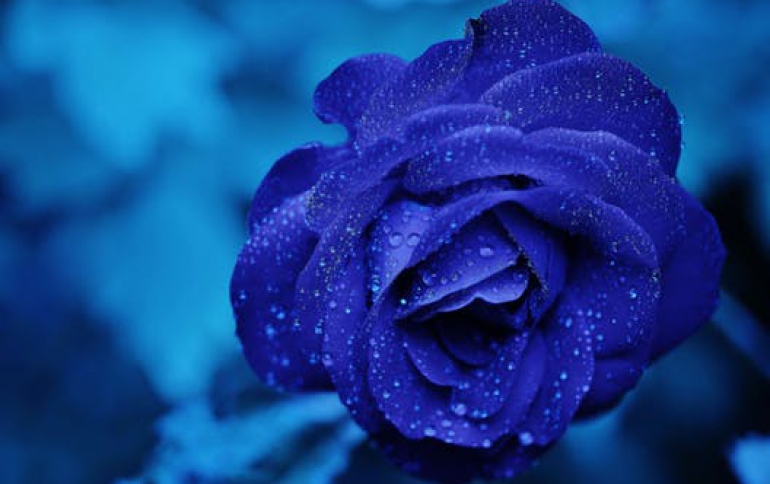 Intel to Present New Cedar Trail Platform at IDF 2011
Intel will announce its Cedar Trail platform designed for use in netbooks and entry-level PCs at IDF 2011 held in Beijing, China April 12-13. Cedar Trail is the next generation Intel Atom processor based platform. The platform is based on the Cedarview 32nm Atom processors, which are expected to start shipping in June.

Intel plans to introduce the Cedar Trail-M platform for netbooks and nettops as well as the Cedar Trail-D variation for entry-level PCs.

The platform will support DirectX 10.1, Blu-ray content playback and dual-display output, and supports output formats such as LVDS, eDP, HDMI and DP.

The low-power Cedar Trail is expected to allow HW manufacturers and developers to build quiet and fanless netbook designs, capable of transferring video by the wireless interface wi-Di.