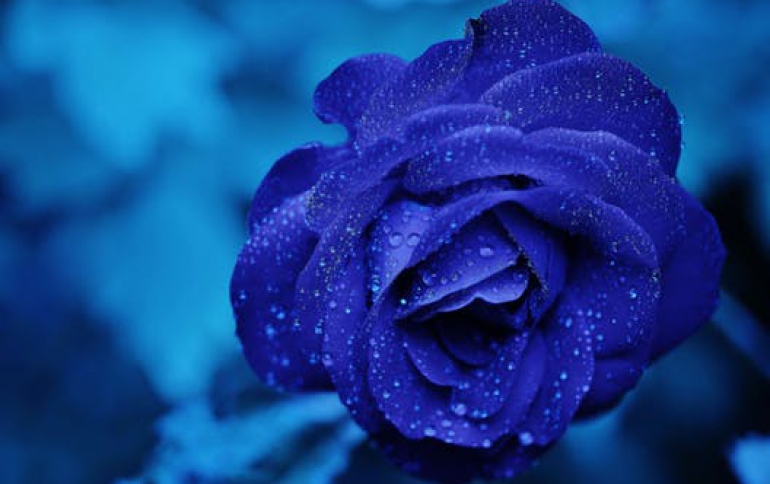 Intel, Korea Telecom Expand WiMAX
Intel and KT (Korean Telecom) are expanding their collaboration to accelerate the adoption of WIBRO-branded services based on WiMAX technology in South Korea. Intel Capital, Intel's global investment organization, also announced an investment of US$20 million in WIBRO Infra Co., Ltd. (WIC), a joint venture with KT, Samsung and KBIC. The Intel Capital investment will help WIC accelerate KT's leading wireless broadband infrastructure build out.

In addition to availability in the metropolitan areas of Seoul, Inchon and Suwon, KT will expand the WIBRO service to five new cities -- Busan, Daegu, Gwangju, Daejeon and Ulsan -- and the expressways of Gyeongbu, Jungbu, Honam and Yeongdong. When the new service begins on Oct. 1, subscribers will be able to enjoy KT's "Mobile Wonderland" supported by its "3W" network consisting of 3G mobile communication (WCDMA), wireless LAN (WiFi) and high-speed wireless Internet (WIBRO).

KT is also migrating its WIBRO network onto the standard of 10MHz WiMAX channel width that will allow interoperability and roaming with WiMAX networks worldwide. Coupled with better radio planning, this migration is expected to improve the quality of service by up to two times.

By March 2011, KT is expected to be the first carrier in the world to provide nation-wide WiMAX coverage with its WIBRO service covering 82 cities in Korea, serving 85 percent of the Korean population.

KT and Intel also have worked with major PC manufacturers to launch the first Intel Core and Intel Atom processor-based laptops and netbooks in Korea featuring Intel embedded WiMAX solutions, based on the Intel Centrino Advanced-N + WiMAX 6250 network adapter.

Starting Oct. 1, Korean customers will be able to purchase Intel-based laptops and netbooks from Samsung, LG and Acer. These WiMAX-ready mobile devices allow high-speed wireless Internet access without the need for plug-in USB modems or wireless pocket routers. The devices will enable users to enjoy wireless Internet connectivity in countries and cities that have also deployed compatible WiMAX networks.