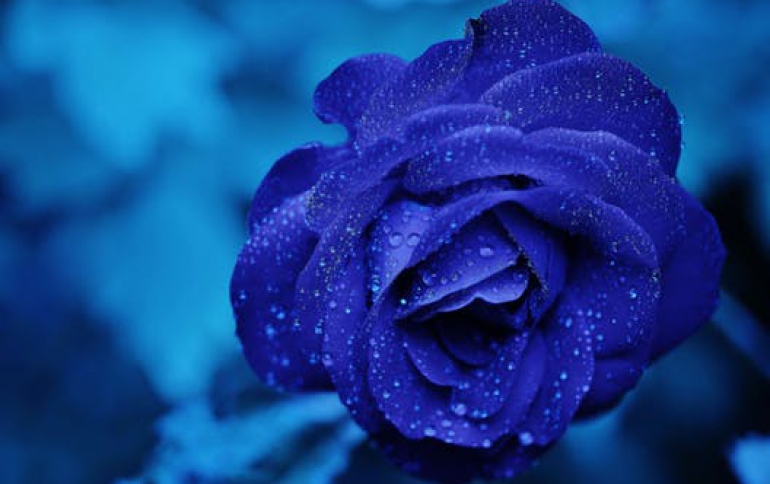 Intel, Cisco Cooperate on Wireless Networking
Intel and Cisco Systems are linking their plans to improve the reliability wireless computer networks and the quality of Internet voice communication, the companies said on Tuesday during the Intel Developer Forum in San Francisco. The companies are adding new features to their respective mobile computing systems that they are calling the Business Class Wireless Suite. They plan to include the new programs in Cisco's Unified Wireless Architecture and Intel's Centrino systems by March, they said.

Cisco and Intel are designing the software to help laptops powered by Intel's chips to find wireless access points for more reliable roaming within a network, the companies said. The product will also feature a program that aims to improve the clarity and reliability of voice communication via an Internet-connected laptop, also known as voice over Internet Protocol, or VoIP.

The companies also agreed to cooperate on efforts to improve the security of wireless networks. Intel said it would join Cisco's Network Admission Control program, designed to identify and prevent security threats. Likewise, Cisco agreed to join Intel's Active Management Technology program, which is designed to provide corporate IT organisations with remote troubleshooting tools.