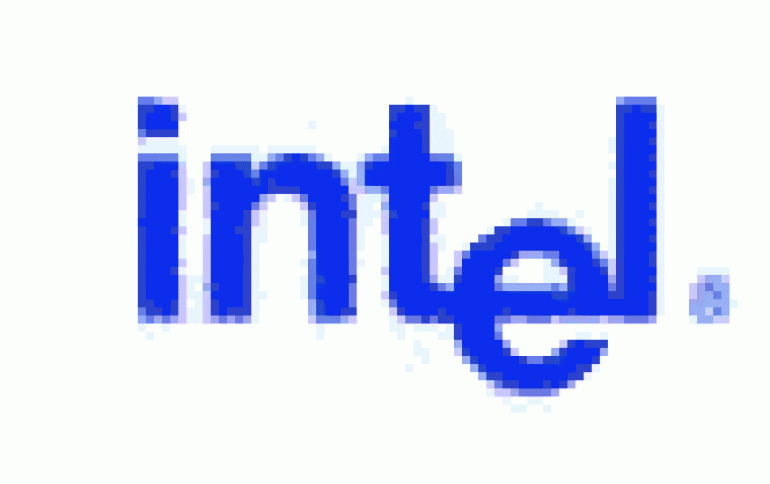 Intel CEO Comments on AMD Lawsuit
Intel Corporation President and CEO Paul Otellini today addressed the antitrust lawsuit filed against Intel this week by AMD. AMD filed a lawsuit against Intel Monday in U.S. District Court in Delaware. The rival chipmaker claims that Intel is using monopolistic business practices, such as threatening retaliation against customers who do business with AMD. AMD is asking the court to impose punitive damages.

"Intel has always respected the laws of the countries in which we operate," Otellini said. "We compete aggressively and fairly to deliver the best value to consumers. This will not change."

"Over the years, Intel has been involved in other antitrust suits and faced similar issues. Every one of those matters has been resolved to our satisfaction. We unequivocally disagree with AMD's claims and firmly believe this latest suit will be resolved favorably, like the others."

Intel was able to stare down an antitrust lawsuit Intergraph filed against the chipmaking giant back in 2000. The case was eventually settled.

Following last week's lawsuit filed by AMD against Intel in the U.S Supreme court, AMD filed suits at the Tokyo District Court and the Tokyo High Court against Intel in Japan, seeking $55 million in damages from the world's largest chip maker for alleged violations of the country's antitrust laws.

The latest action in Japan follows a March ruling by Japan's Fair Trade Commission (FTC) that Intel had violated antitrust laws by offering rebates to five PC makers that agreed either not to buy or to limit their purchases of chips made by AMD or other rivals.

So far, no trial date has been set. Lawyers predict the lawsuit could take about 18 months to go to trial.