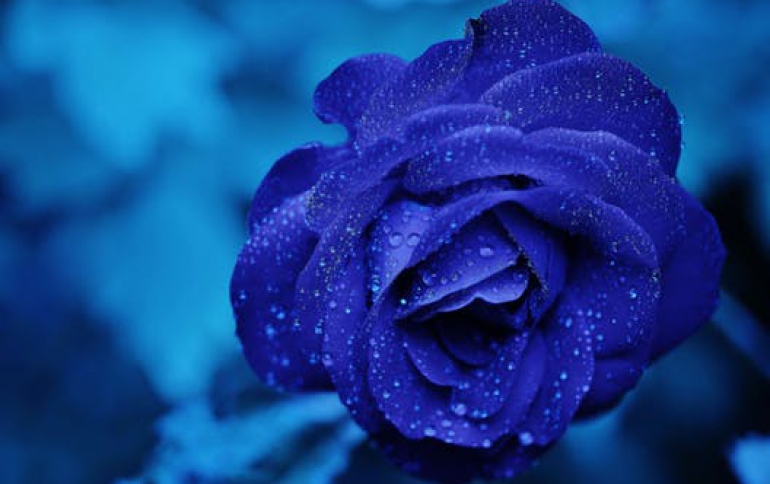 Intel Capital Announces $60 million of New Investments in Data-Focused Startups
Intel Capital, Intel Corporation's global investment organization, today announced new investments totaling more than $60 million in 15 technology startups.
This latest group of new portfolio companies brings Intel Capital's year-to-date investing to more than $566 million.
The companies joining Intel Capital's portfolio are trailblazing technologies that leverage multiple facets of the data lifecycle - including analyzing, capturing, managing and securing data. These newly funded companies focus on artificial intelligence, 3D medical visualization, robots for retail, and cybersecurity inspired by the human immune system, among other technologies.
Intel Capital's new investments will go to the following 15 startups:
Amenity Analytics (New York, U.S.) has built a text analytics platform that allows customers to identify actionable signals from unstructured data.
Bigstream (Mountain View, California, U.S.) provides hyper-acceleration technology that delivers orders of magnitude performance gains for Apache Spark using hardware and software accelerators.
LeapMind (Tokyo, Japan) makes learning with deep neural networks "small and compact" for easy use in any environment.
Synthego (Redwood City, California, U.S.) is a provider of genome engineering solutions.

AdHawk Microsystems (Kitchener, Ontario, Canada) is revolutionizing human-computer interaction through ultra-precise tracking solutions that are smaller, faster and more power-efficient.
Trace (Los Angeles, U.S.) is a sports artificial intelligence company working in the domains of soccer, mountain sports and water sports.
Bossa Nova Robotics (San Francisco, U.S.) creates autonomous service robots for the global retail industry.
EchoPixel (Mountain View, California, U.S.) develops 3D medical visualization software.

Horizon Robotics (Beijing, China) provides integrated and open embedded artificial intelligence solutions of high performance, low power and low cost.
Reniac (Mountain View, California, U.S.) solves IO bottlenecks resulting in latency reduction and increased throughput for critical workloads in public cloud, hybrid and on-premise data centers without software changes to existing applications.
TileDB Inc. (Cambridge, Massachusetts, U.S.) develops and maintains the TileDB project created at the Intel Science and Technology Center for Big Data, which was a collaboration between Intel Labs and MIT.

Alcide (Tel Aviv, Israel) delivers a network security platform for any combination of container, VM and bare metal data centers operated by multiple orchestration systems.
Eclypsium (Portland, Oregon, U.S.) provides technology that helps organizations defend their systems against firmware, hardware and supply chain attacks.
Intezer (Tel Aviv, Israel) develops cybersecurity solutions that apply biological immune system concepts to the cyberspace, creating the world's first "Code Genome Database," by mapping billions of small fragments of malicious and trusted software.
Synack (Redwood City, California, U.S.) provides customers a scalable, continuous, hacker-powered testing platform that uncovers security vulnerabilities that often remain undetected by traditional penetration testers and scanners.