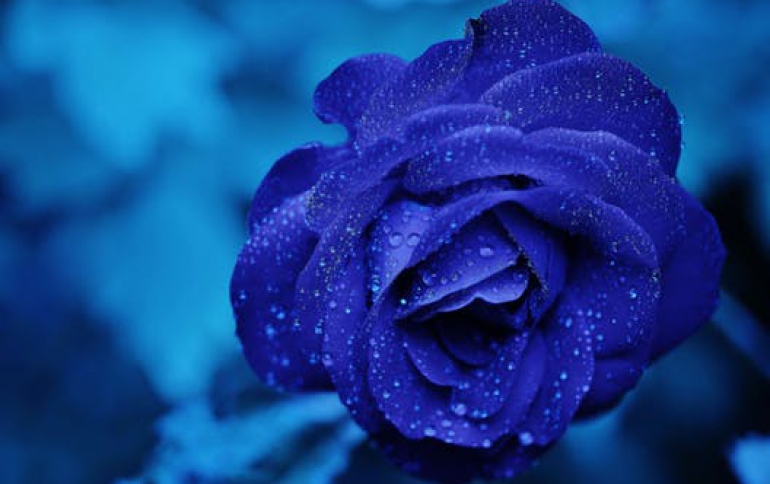 Google Offers Bug Bounty for Mobile Apps
Google is offering security experts a bounty to identify Android app flaws as the company seeks to wipe out bugs from its Google Play store.
Each flaw will score at least $1,000 under the program announced on Thursday to back up automated checks that have failed to block malware and other problems that security experts say infect the 8-year-old app store far more than Apple's rival App Store.
Google will partner with HackerOne, a bug bounty program management website, to target a list of apps and flaws such as those that allow a hacker to redirect a user to a phishing website or infect a gadget with a virus.
Bug bounties by Microsoft, Apple and Alphabet have been awarded only for tracing flaws in their own software.
Google did not reveal the funding for its program, but said it would start small.