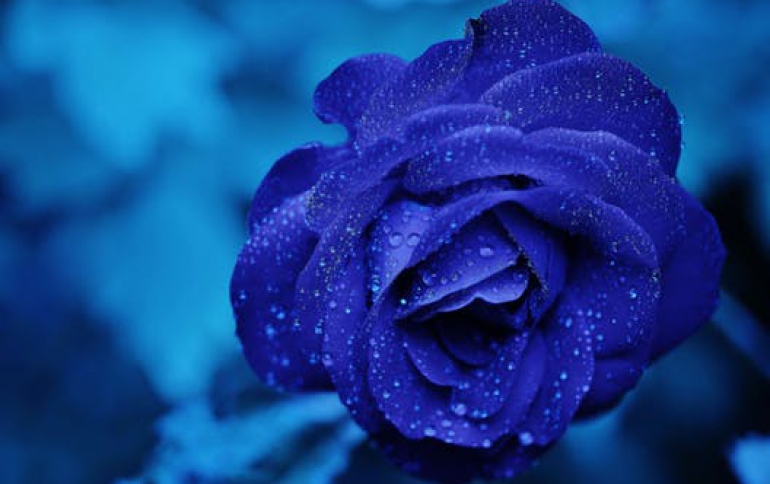 Intel to Bring Silicon-Based Security to AI and Blockchain Workloads
This week, at Cyber Week in Israel, Intel announced silicon-based security solutions that can help improve the privacy, security and scalability for data-centric workloads like AI and blockchain.
At Cyber Week, Intel is focused on security for these two data-centric workloads: AI and blockchain. Technologies like Intel Software Guard Extensions (Intel SGX) enable the ecosystem to design solutions with improved security and privacy. Intel SGX provides a hardware trusted execution environment (TEE), allowing better protections for data in-use, at-rest and in-transit. Also, built-in CPU instructions and platform enhancements provide cryptographic assertions for the code that is permitted to access the data. If the code is altered or tampered, then access is denied and the environment disabled.
Intel sees security, in the context of AI, in two implementations. First, there is security for AI, where we focus on protecting data, algorithms and parameters. Second is AI for security, where Intel uses AI for the detection of advanced exploits. The Advanced Platform Telemetry capability in the Intel Threat Detection Technology is a step toward improving the outcomes of AI for security.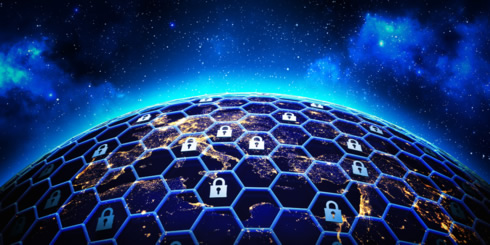 In security for AI, a couple of usages start integrating security to improve the outcomes that AI solutions can deliver. First is multiparty machine learning, where access to critical data and the integrity of algorithms are enabled by using homomorphic encryption and hardware-based trusted execution environments, like Intel SGX. Second is federated learning, for applications where one can't move the data to a centralized location. In this usage, data owners at the edge work collaboratively to improve a shared prediction model.
At Cyber Week, Intel announced a collaboration with Docker to help make AI more secure, useful and shareable for federated learning, by hardening containers with Intel silicon-based security technologies.
Intel researchers are also making great strides toward practical methods for homomorphic encryption, a method that will allow computer systems to perform calculations on encrypted information without first decrypting. Duality is collaborating with Intel to explore the security challenges of AI workloads using homomorphic encryption on Intel platforms. Duality will use homomorphic encryption across every stage of an AI solution pipeline to minimize data exposure.
Fortanix also announced enhancements to its Runtime Encryption solution to help enable secure execution of ML algorithms, using Intel SGX enclaves, with support for Python and R languages commonly used in research and modeling. This, in turn, supports secure data sharing and analysis for AI training models and applications.
Blockchain continues to show promise in transforming business processes. Intel processor technologies offer capabilities to help improve the security, scalability and privacy of distributed ledger networks. At Cyber Week, Intel is introducing "off-chain computing" solutionsto help address both privacy and throughput for blockchain implementations.