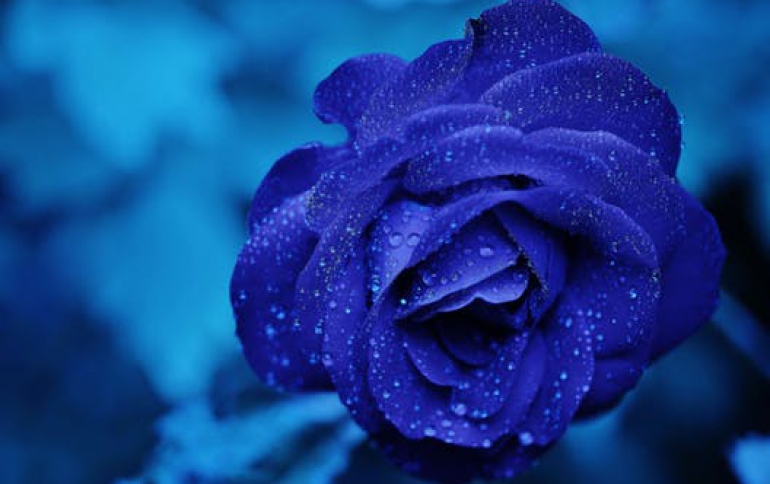 Intel Announces "Thunderbolt Ready" Upgrade Program for PC Motherboards, Desktops and Workstation Computers
If you've dreamed of being able to upgrade a desktop or workstation system to support Thunderbolt I/O technology, now's your chance. Intel has announced a new initiative called "Thunderbolt ready" which enables PC manufacturers to offer Thunderbolt upgradeable motherboards in desktop and workstation computers. There are hardware requirements, but the "Thunderbolt ready" logo will help DIYs and channel builders find all the right pieces.
Thunderbolt's key benefits include simultaneous data and display transfer, with speeds of up to 10Gbps, and daisy-chain connectivity of up to six devices. Building upon that foundation, the first Thunderbolt 2 systems were introduced in October this year, with speeds up to 20Gbps, and support for the DisplayPort 1.2 protocol.
This "Thunderbolt ready" initiative enables PC manufacturers to offer Thunderbolt upgradeable motherboards within desktop and workstation computers. By using a Thunderbolt card, Thunderbolt's capabilities can now be added to any motherboard that includes a GPIO header (general purpose input/output header), so even if your system doesn't have Thunderbolt it is now possible to "upgrade" to it.

Users that are interested in adding Thunderbolt 2 technology to an existing Thunderbolt ready system can combine a Thunderbolt card with a enabled motherboards, all identified by the use of the "Thunderbolt ready" moniker. The Thunderbolt ready program makes it simple to identify which components work together to upgrade your PC with Thunderbolt 2 capability.
All a user needs to do is connect the Thunderbolt card into the designated PCIe slot, connect a cable to the GPIO header, and utilize an available DP (DisplayPort) out connector from the motherboard processor graphics, or an external graphics card, depending on the system.
If a user has a system with an existing Thunderbolt ready motherboard, all they will need to do is purchase the Thunderbolt card and follow the simple instructions for installation. For those looking to build a new system, the only requirement is to make sure both the Thunderbolt card and motherboard are Thunderbolt ready. Finally, for custom desktop resellers interested in expanding Thunderbolt within their available product mix, the number of potential motherboards that can be offered will increase dramatically.
The initial participant in the Thunderbolt ready program is ASUS, and they have developed the first Thunderbolt card, the ASUS ThunderboltEX II, to go along with the first Thunderbolt ready motherboard, the ASUS Z87 Pro. The ThunderboltEX II is based on Thunderbolt 2 technology, and will be available in December 2013. ASUS is also planning for additional motherboards to be certified within the Thunderbolt ready program in 2014.
Intel expects a growing number of Thunderbolt ready cards, motherboards, desktops, and workstations to become available in 2014.