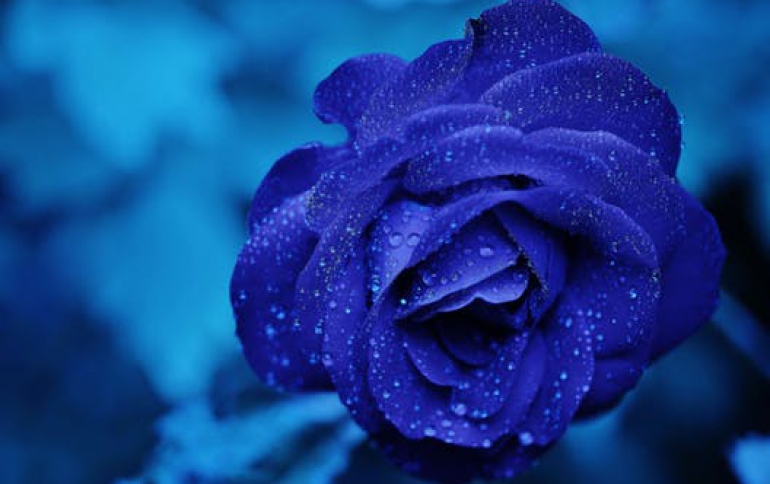 Intel and Packet to Offer Free Access to Optane SSDs
Packet, a bare metal cloud and infrastructure automation provider for developers, is partnering with Intel to promote the chip giant's Optane SSD as a datacenter storage and memory solution.
Packet is offering no-cost on-demand access to Intel Xeon Scalable servers armed with Intel Optane SSDs for testing, validation, and optimization.
The Xeon servers feature twin Intel Xeon Gold 6142 processors, 192GB of 2666 MHz ECC DDR4 RAM, 4TB NVMe in the form of Intel SSD DC P4500 Series drives, 2250 GB NVMe storage in the form of three 750 GB Intel Optane SSD DC P4800X drives, a 240GB boot drive, all attached to a 20Gbps bonded network.