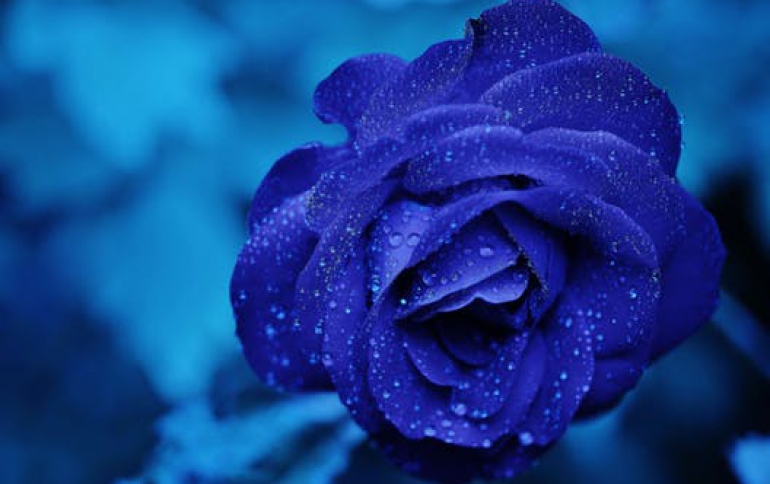 Inno3D to Launch the GeForce GT 220 & GeForce 210 For Everyday Graphics
Inno3D plans to launch the Inno3D GeForce GT 220 & GeForce 210 that brings increased graphics processing power for everyday applications at an affordable price. These two new entries to the 200 series pack quite a punch when comparing the shaders. GT220 has around 50% more shaders than 9500GT, and 210 100% more than 8400GS.
The Inno3D GeForce GT 220 packs 48 processing cores into a compact power efficient design delivering up to 30x the performance of Intel integrated solutions, according to the company.