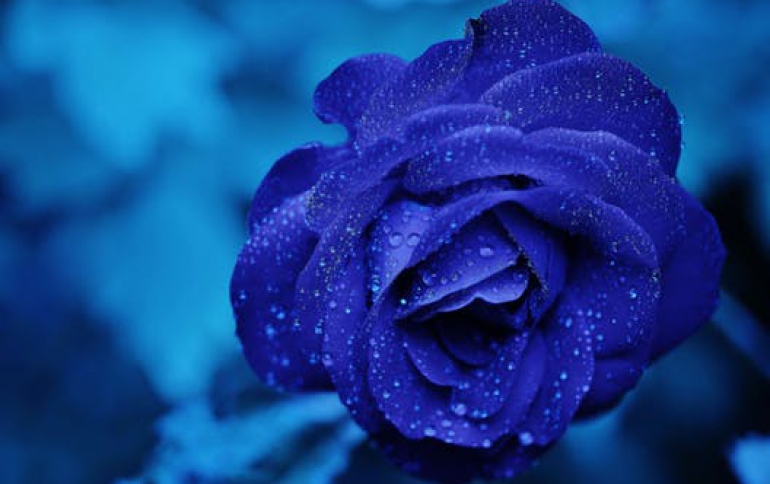 Infineon Technologies to Show Industry`s First System-on-a-Chip Solution for Multibeam DVD/CD-ROM Drives At CeBIT
Infineon Technologies today announced the first complete, single chip, system-on-chip solution for advanced, TrueX® Multibeam®, DVD drives at the CeBIT Conference in Hannover, Germany, March 22-28. The 0.18 micron CMOS single-chip DVD-ROM controller will be in shown in the Afreey, Inc. booth in hall 9 stand D12. Afreey, an optical drive manufacturer, is one of the first customers of Infineon and its development partners, Sanyo and Zen Research. Infineon will formally introduce the chip later this year. The single chip includes analog front end, digital read channels, error correction code, servo, host interface and high performance DSP/microcontroller. This chip is focused on high-performance in a small form-factor with low power dissipation and offers dual-layer data read functionality in DVD. Infineon's future products to provide super high integration solutions for the optical storage industry will support write-once and fully re-writable functionality in both CD and DVD formats.

The high performance of the drive solution is based on state-of-the-art, Multibeam optical storage technology, which is delivered through a collaboration between three companies: Infineon Technologies, Inc. (Munich), Sanyo Electric Company, Ltd. (Osaka), and Zen Research, plc. When compared to currently available single beam drives, this multiple-beam optical storage system boasts greater than 200% higher than average throughput. DVD-ROM performance and sustained data rates of 25X DVD (over 34 MBytes/sec) and 100X CD (over 15 MBytes/sec) are expected.
Zen Research,delivered the key intellectual property required to control and process the multiple beams and the resulting data. Zen silicon designs are centered on a series of parallel processors that implement Zen's unique parallel approach to optical signal processing. A Zen enabled processor design accepts input from a Zen Multibeam optical system to simultaneously process and serialize data read from several tracks of standard CD or DVD media.

Infineon executed the integration of all required drive control and data processing functions into the chip. This super-high-integration solution, boasting 42 million transistors, performs the Multiple beam data processing, advanced error detection and correction, servo motor control and host interface functions. The chip integrates seven individual read channel processors to perform the Multibeam signal processing. Also featuring the 100 MHz, 32-bit TriCore(TM) Unified Processor core architecture, this chip performs all bus and memory management functions and controls the ATAPI interface to the host. 192kB of configurable memory supports storage of the read data and operating code and provides on-chip cache. Additionally, the chip supports up to 2MB of external flash and 8MB of external SDRAM for serial data management.

Afreey, Inc., a leading CD and DVD drive manufacturer, is the first company to combine all these elements into the world's highest performance optical storage system. The company's state-of-the-art engineering and manufacturing capabilities are critical in meeting the strict performance requirements for such a design.