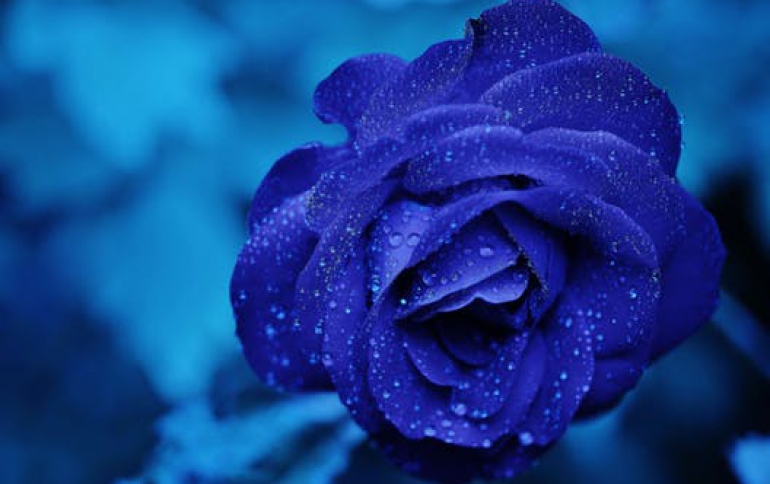 IFA08: Philips Introduces BDP7200 Blu-ray Player
Philips' latest Blu-ray player (BDP7200) completes the HD experience by allowing Blu-ray movies to be viewed as 1080P/24 Full HD images while also upscaling existing DVD movies to near 1080P HD quality. New to the Philips Blu-ray player is the BonusView feature, which allows a number of additional features including Picture in Picture and multi-layered displays for directors' commentary and bonus material, plus pop-up menus, all visible without having to exit the running movie.

In addition to onboard decoding and output for Dolby Digital sound tracks, the Philips Blu-ray player can also deliver an uncompressed 7.1 surround sound.

A pure digital quality in audio and video is also secured by the accessories that come with the philips Blu-ray player: Via the direct digital HDMI v1.3 connector with Deep Color technology, over a billion colours can be reproduced and on-screen colour banding is reduced with the result of more realistic, true to life images. The viewing experience is further enhanced by the inclusion of Philips mpeg artifact removal technology and a 3D noise reduction system.

As part of Philips Design Collection, the BDP7200 comes in a minimalist, high gloss black facia, featuring smooth curves and the signature, contrasting silver surround.