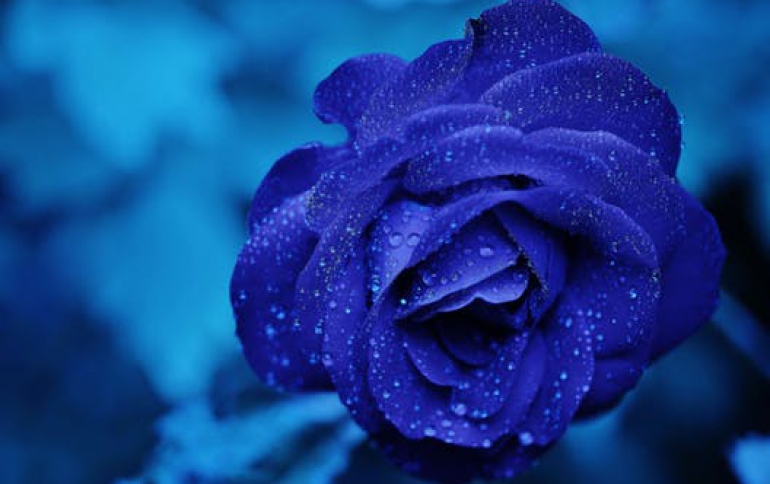 IE to Start Automatic Upgrades Across Windows XP, Windows Vista, and Windows 7
Microsoft plans to automatically upgrade Windows users to the latest version of Internet Explorer available for their PC. The company claims that the move "is an important step in helping to move the Web forward."

"Our goal is to make sure that Windows customers have the most up-to-date and safest browsing experience possible, with the best protections against malicious software such as malware," Microsoft said.

Microsoft will start updating in January for its customers in Australia and Brazil who have turned on automatic updating via Windows Update. Similar to the release of IE9 earlier this year, Microsoft will take a measured approach, scaling up over time.

For enterprise users who need more control over their software updates, Microsoft is offering the Internet Explorer 8 and Internet Explorer 9 Automatic Update Blocker toolkits, which prevent automatic upgrades of IE for Windows users who do not want them.

Future versions of IE will provide an option in the product for consumers to opt out of automatic upgrading, Microsoft added.

Google's Chrome browser is the only browser that currently upgrades to the next version without asking users for permission. Mozilla is also working on doing the same with Firefox.