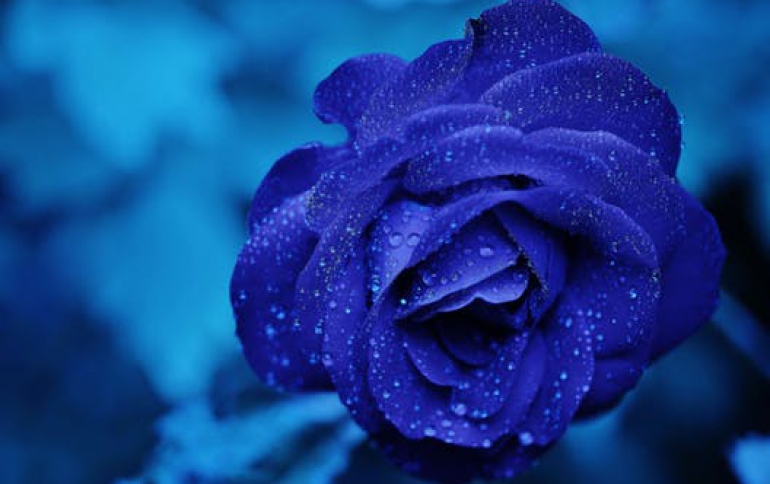 IBM Offers High Performance Computing Outside the Lab
IBM's new BladeCenter QS22 delivers supercomputing power for everything from financial trading to oil-Field discovery. IBM today expanded its High Performance Computing (HPC) capabilities for businesses with the introduction of the IBM BladeCenter QS22 -- a new, economical supercomputing technology.
The heart of the QS22 is a new processor compliant with the Cell Broadband Engine (Cell/B.E.) Architecture, originally developed by IBM, Sony and Toshiba to provide the computing power for cutting-edge gaming applications. And for the most challenging arithmetic operations, this new processor, the IBM PowerXCell 8i, offers five-times the speed of the original Cell/B.E. processor.
Coupled with additions like 16-times more memory (up to 32GB) than its predecessors, the QS22 can handle workloads that previously required dozens of servers. As an example, for a physician, that could mean finding and diagnosing a tumor in seconds instead of hours.
For development, the QS22 boasts an open environment, utilizing the flexibility of Red Hat Enterprise Linux as the primary operating system and the open development environment of Eclipse. For energy efficiency, it increases the performance-per-watt and better manages power draw from the overall server chassis from previous generations.
"The QS22 is a technological leap over the physical limitations of traditional processors that often dampen the ability of organizations to reach their goals," said Jim Comfort, vice president, IBM Systems & Technology Group. "IBM has delivered on the promise of integrating HPC into the business world in a way that allows developers, clients and IT departments to ramp up quickly and get results without delay."
The QS22 will be available in early June, while the SDK for Multicore Acceleration v3 is available now.